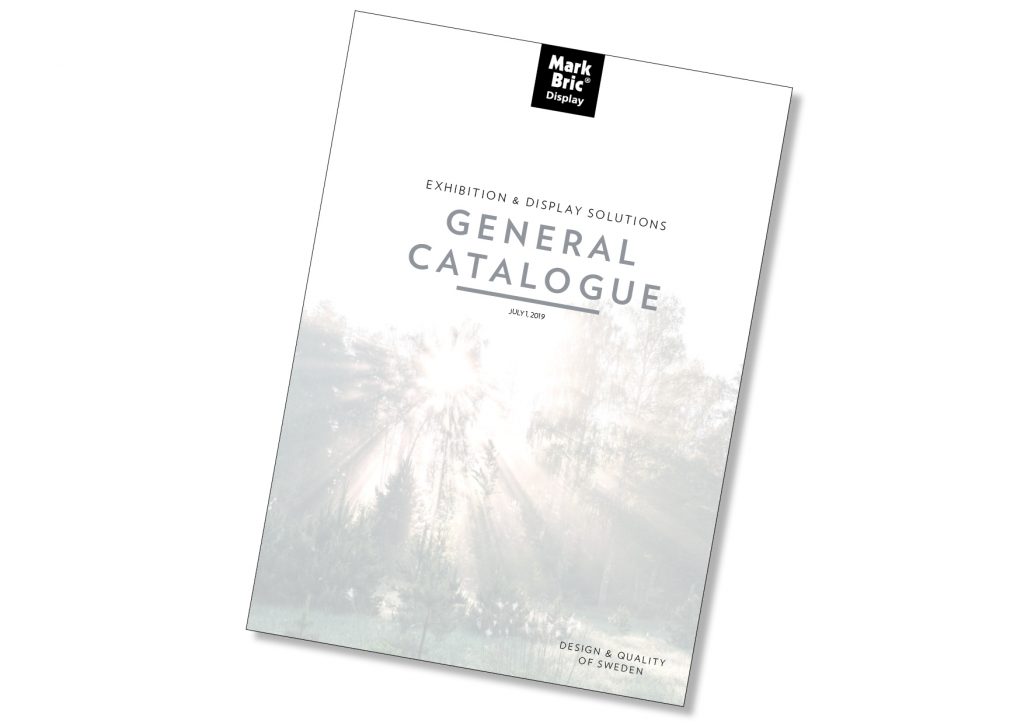 Download our new Product Catalogue with the full range of top quality Mark Bric products.
We have the pleasure to introduce the first two models in a brand new series of ISOframe Light Boxes. A free-standing double sided model and a single sided wall-mounted model are now in stock and ready for delivery.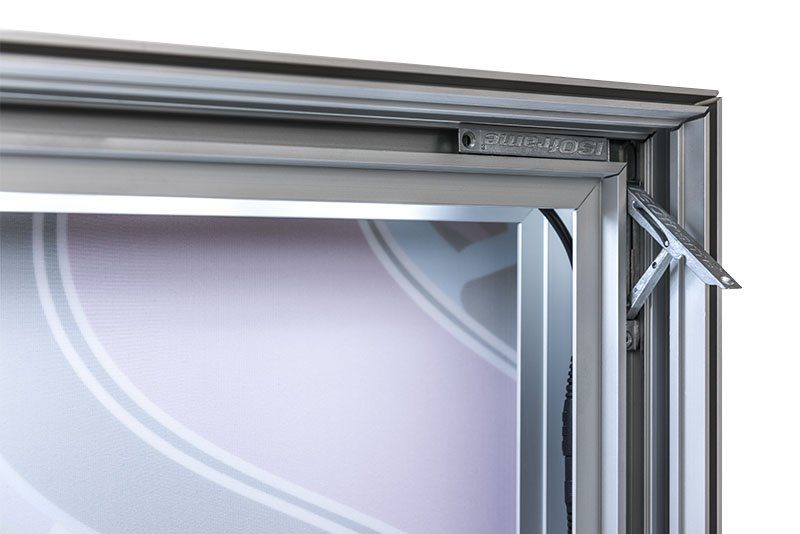 Assembly of the light box is now extremely quick with our patented FASTclamp, no tools needed.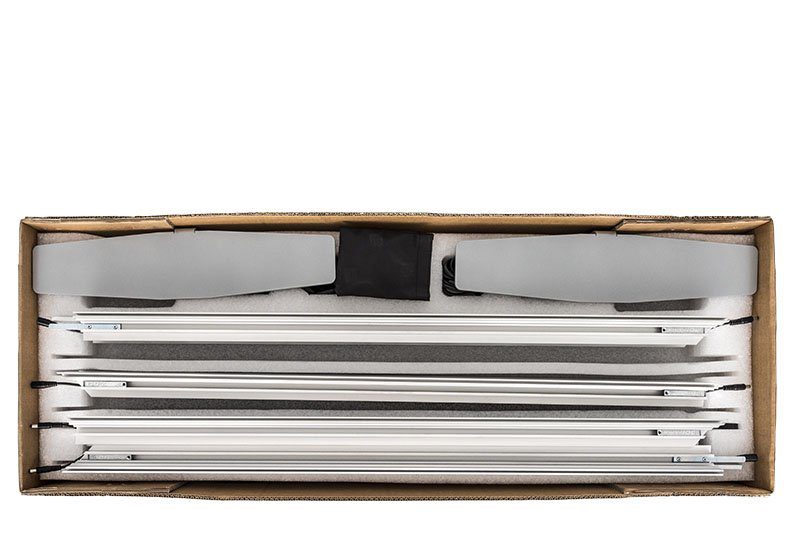 All light boxes are delivered flat-packed and complete with pre-mounted LED-bars and transformers.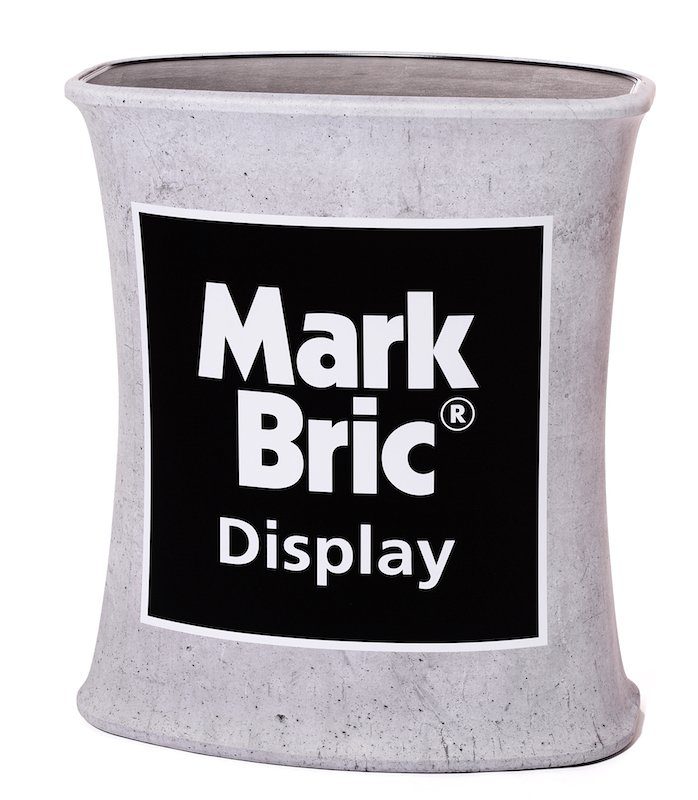 We are happy to present a new type of portable counter and a great invention. The counter opens up automatically and with a steady push on the top shelf it instantly folds together. Pure Magic!!
And for the full striking effect the counter can be equipped with LED lightning as well! The Magic Counter is delivered in a shock-proof carry case and can be ordered with or without fabric print.