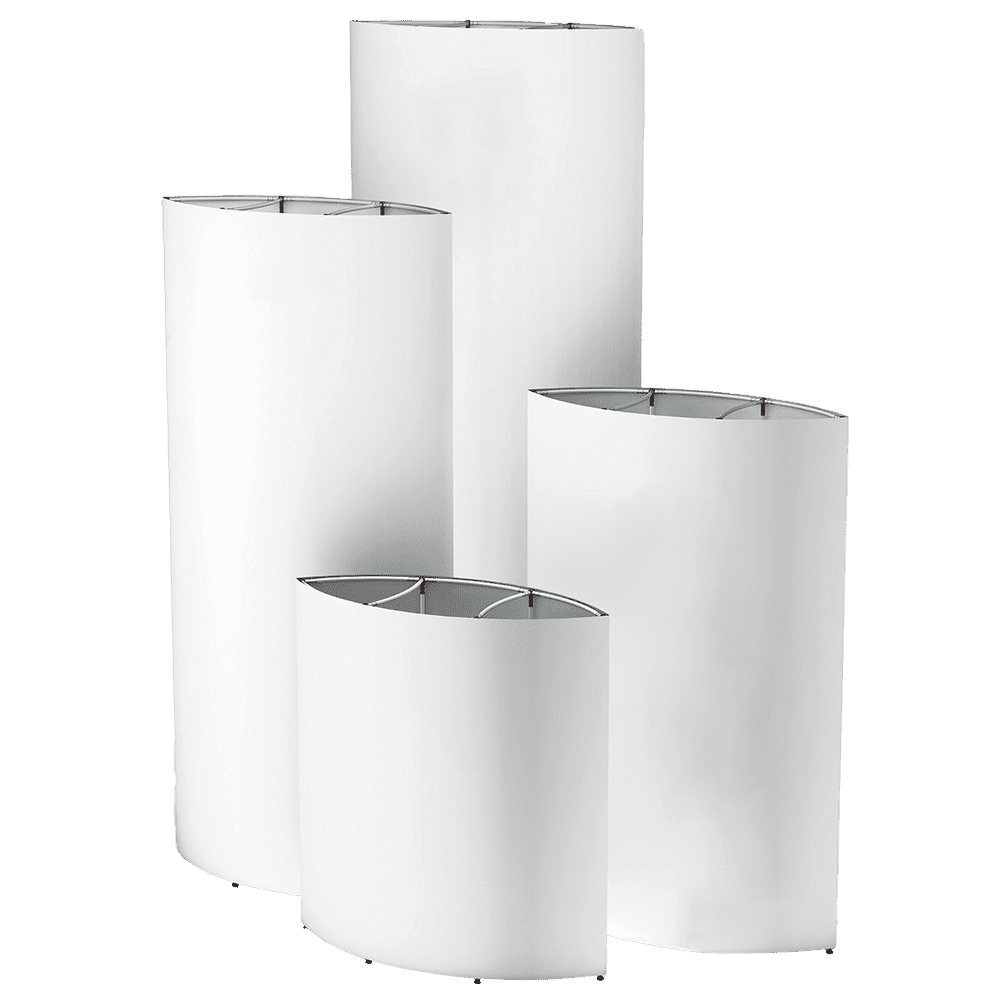 EGO™ TOWERS
– The most efficient way to increase the number of visitors in your stand
An elegantly curved exhibition tower with a height of 4-5 metres is visible from far away and is one of the best ways to draw more visitors to your trade show stand and sell in your brand.
Forward-thinking design
Completely modular
Incredibly compact
Technical facts
Multiple standard tower and wall modules available.
Can be custom designed to spec.
Heights between 230 and 560 cm.
See all the details on the EGO website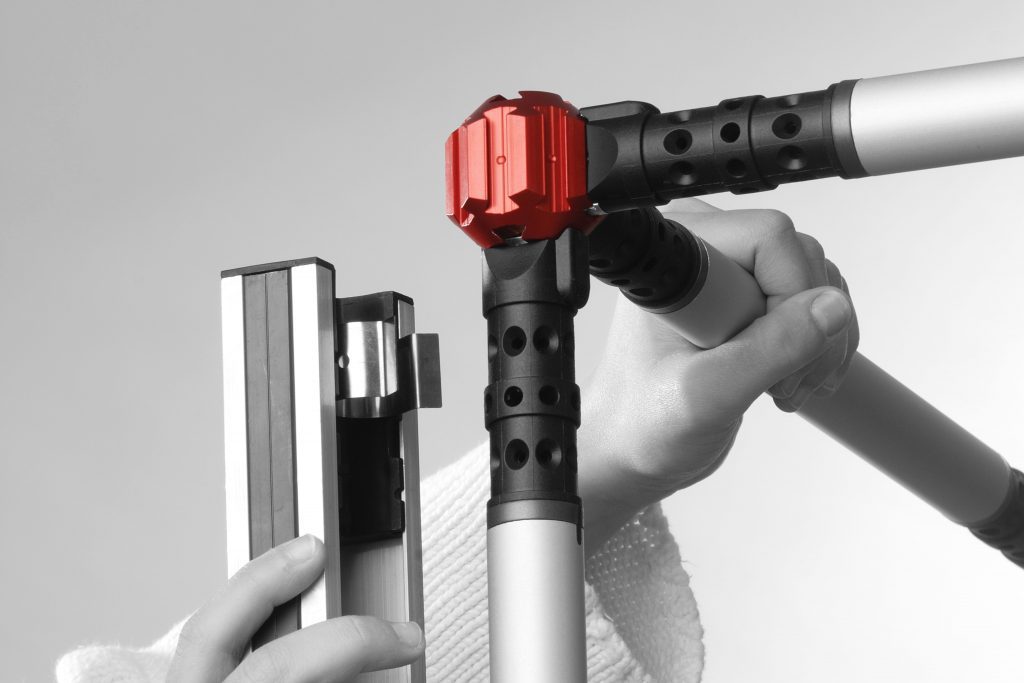 Tools-free assembly
The tools-free assembly is quick and easy. EGO uses just three basic components: junction, rod, and wing.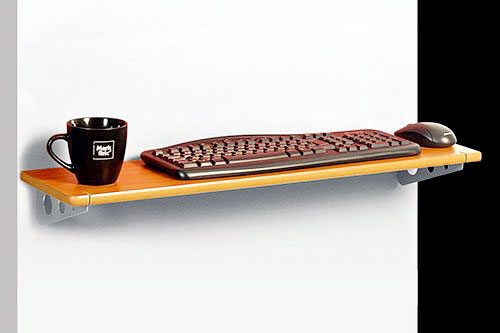 Quality finishes
Mark Bric is committed to the highest quality finish on the system and its accessories.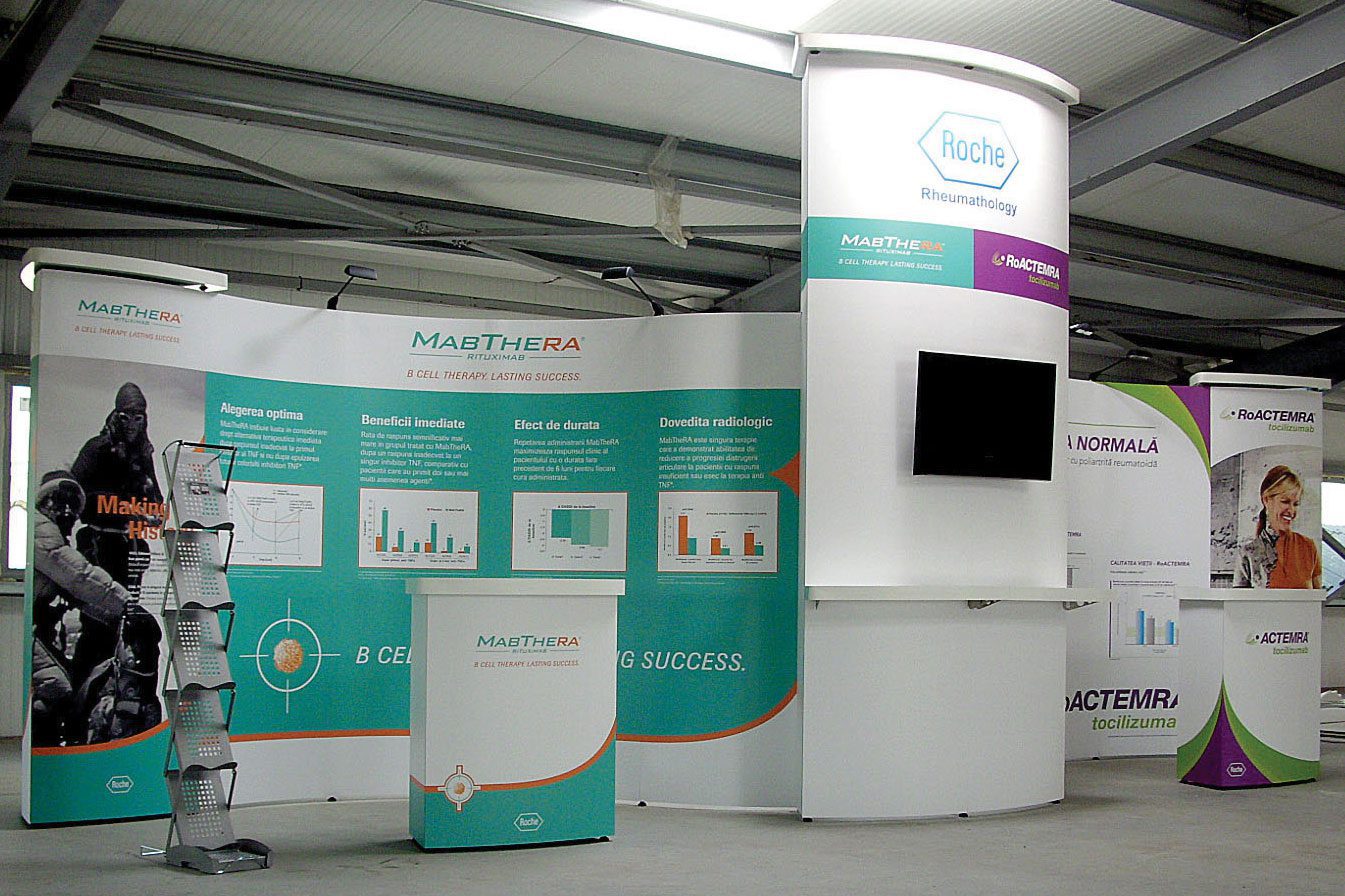 Eye-catching
EGO draws the eye in exhibit halls. The attractively curved tower units are available in many different shapes and up to a height of 5,6 metres (18,5 ft.).



ENGINEERED FOR DURABILITY