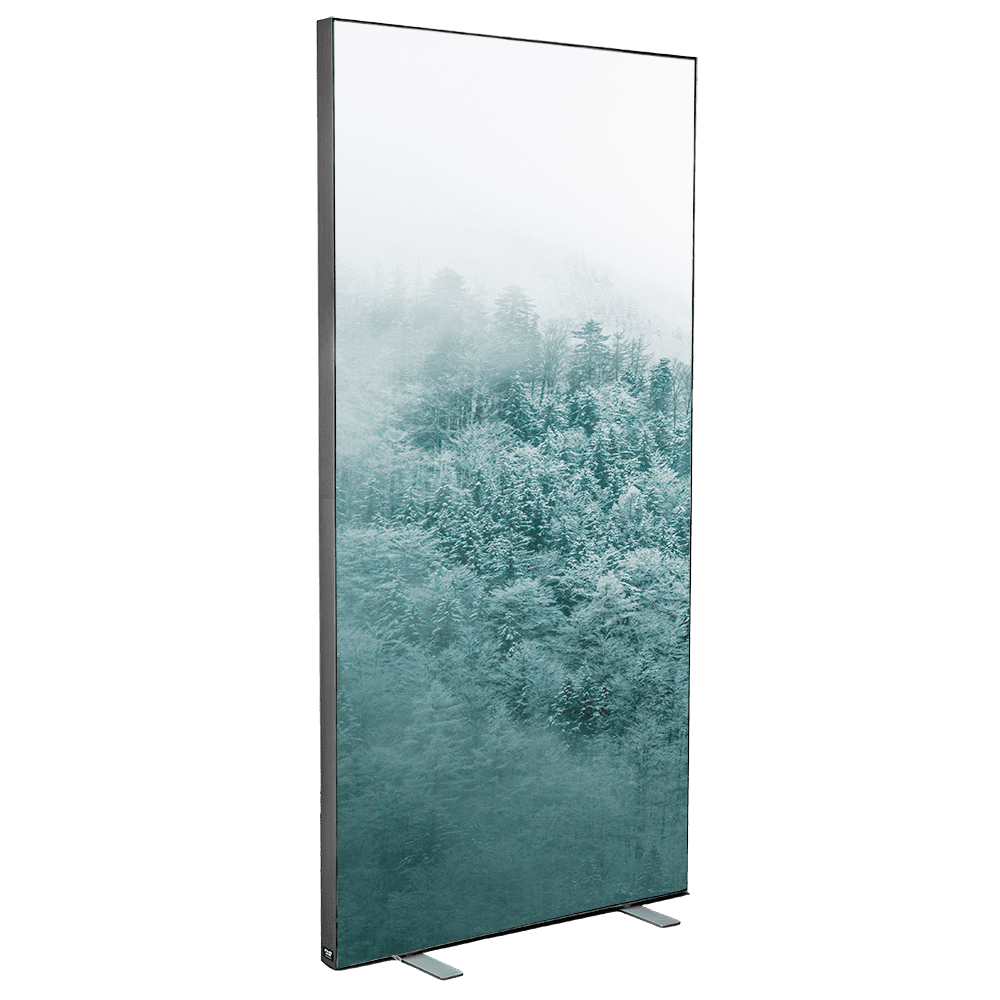 LightUP
Our new LightUp light box is a wonderful and
economical way to make images and messages shine. Showcase
beautiful graphics and attract attention with bright and vibrant
displays in shops, restaurants, exhibitions and many other locations.
Luminous look
High visual impact
Singel or double sided
Versatile use
Portable design
Technical facts
Standard as well as customized sizes
Single- or double-sided
Fabric with silicone edges
Low voltage LED lights
Easy self-build assembly
Double sided
– With wheeled bag
1 x 2 m – 80052
1 x 2,5 m – 80053
Double sided
– Cardboard box
1 x 2 m – 80050
1 x 2,5 m – 80051
Single sided
– With padded carrying bag
0,85 x 2 m – 80054
1 x 2 m – 80055
1 x 2,5 m – 80056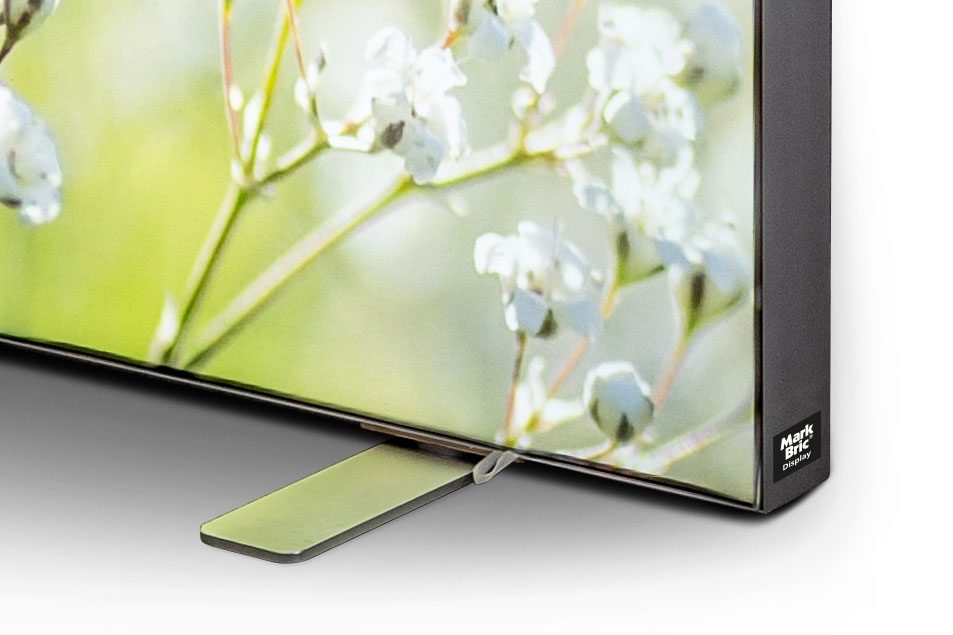 Low energy footprint
Make a big impact on low voltage. These backlit displays rely on strong LED lights.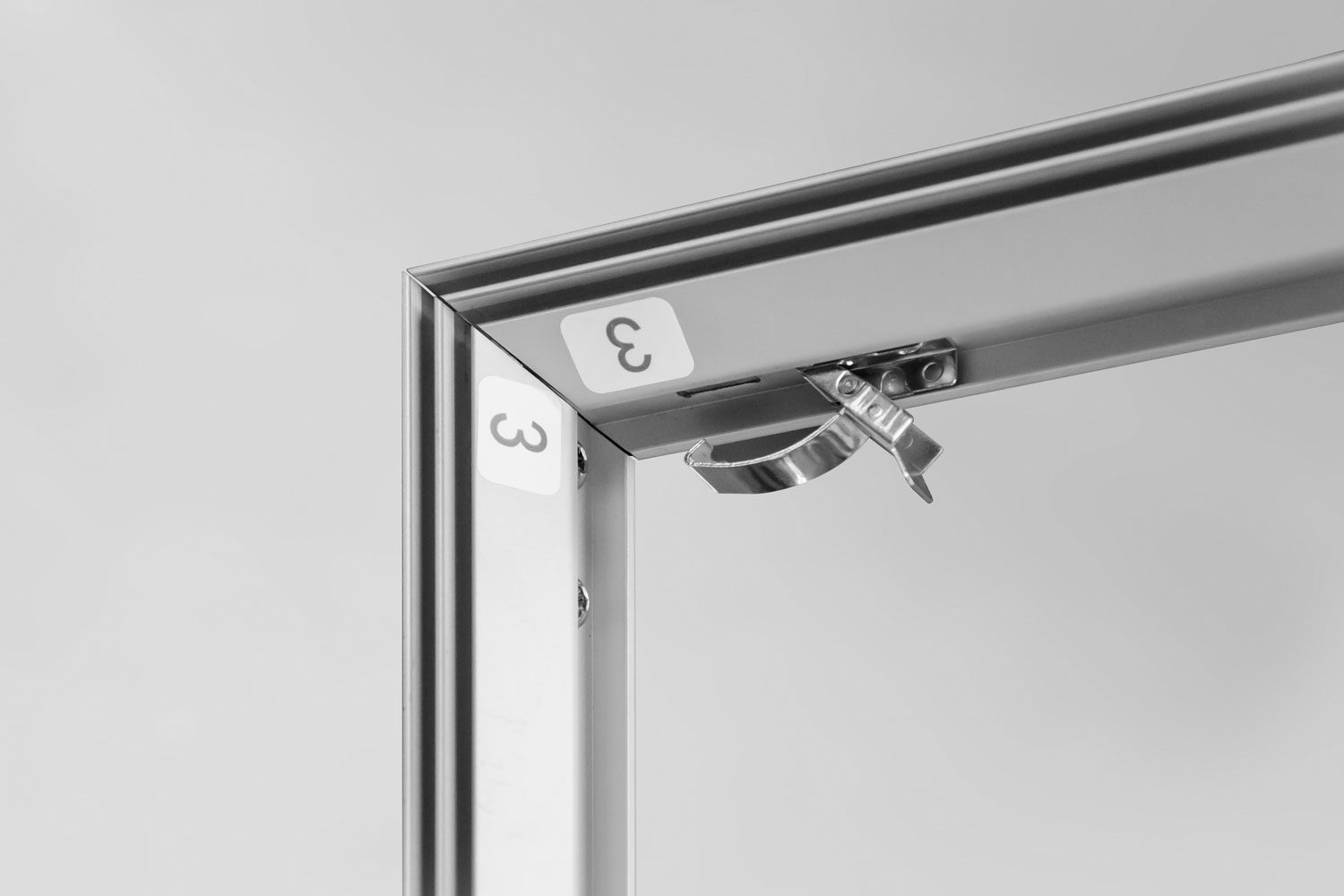 EASY ASSEMBLE
Easy to assemble and tool-lees. Every part is marked with numbers to easy know where to place it. Means no more struggle with nuts and bolts used on other systems.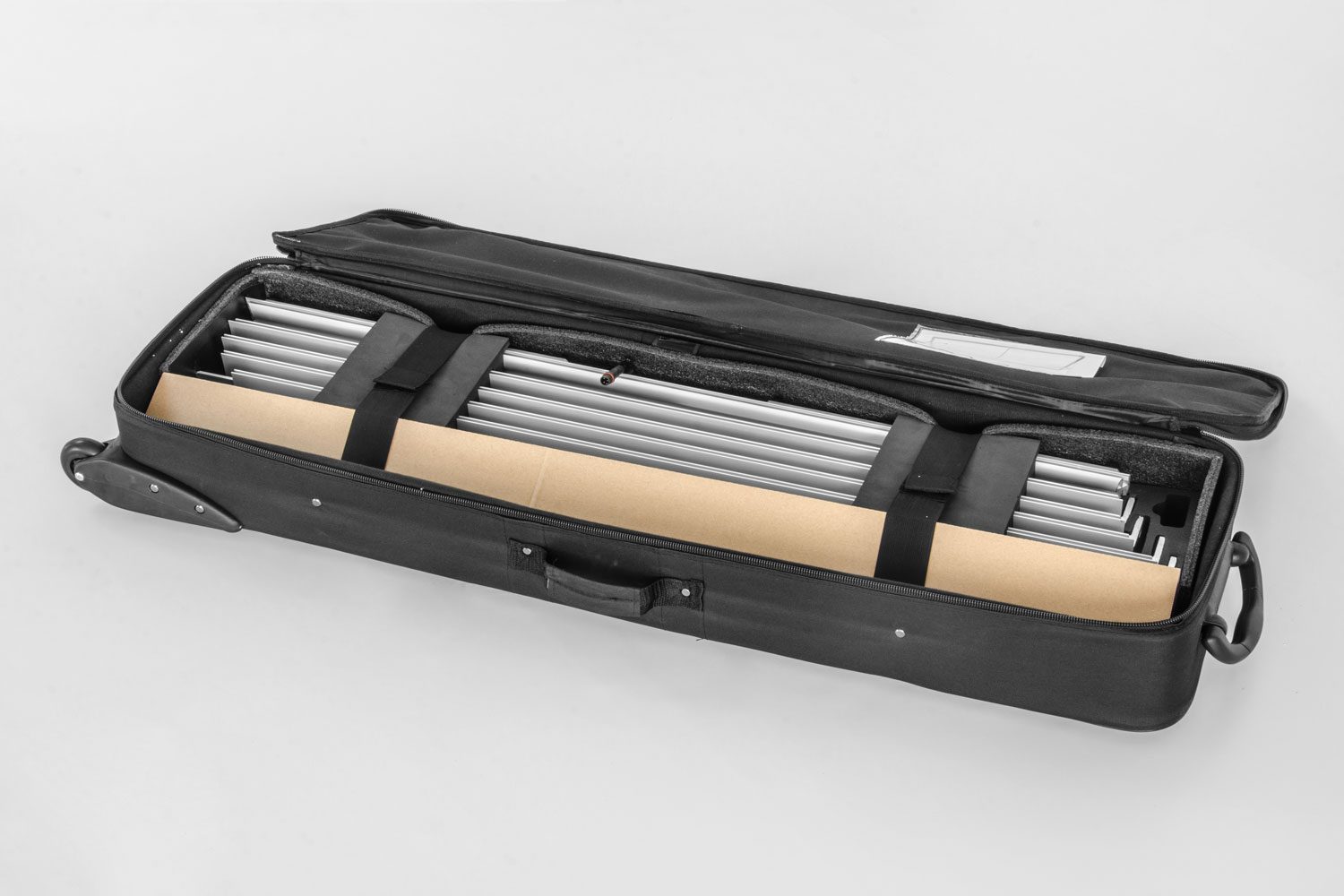 SAFE AND EASY TRANSPORT
Nice looking and safe bag for transport. The easy aluminum also makes it easy to carry and drag with you. Travel easy and safe.



ENGINEERED FOR DURABILITY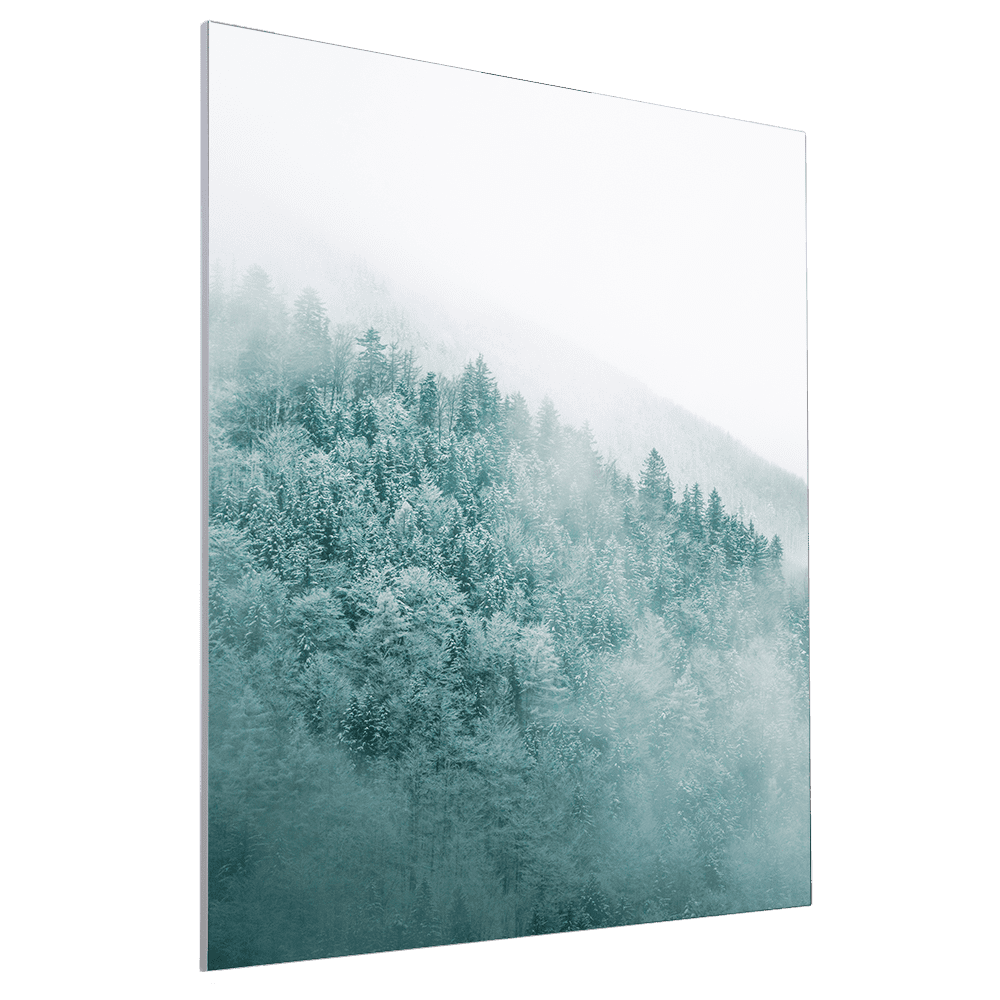 Isoframe® wallmounted Lightbox
ISOframe® freestanding Lightbox