SnappyFrame™
– ADD FINESSE WITH CLASSIC SIGN FRAMES.
Posters and signs look temporary and unfinished without a frame. These metal sign frames add elegance and style, boosting your poster's visibility and creating a sophisticated impression. Posters can be changed in seconds thanks to the snap-open front.

Sophisticated finish
Anti-glare protection
Wall-mount option
Technical facts
Back panel is made of weatherproof plastic
Standard US sizes: 70×00 cm, A1, 50×70 cm, A3, A4
Border width: 25 mm
Special sizes available on order
Assembly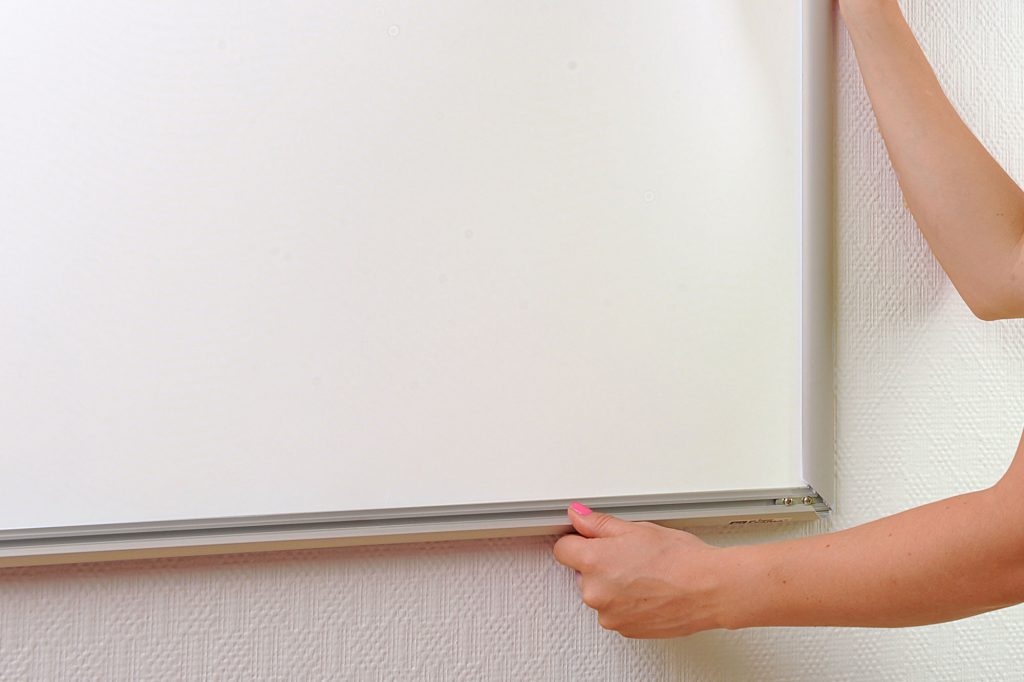 Quick and easy poster changes
The frame snaps open from the front for quick access. Posters and prints can be swapped out in moments.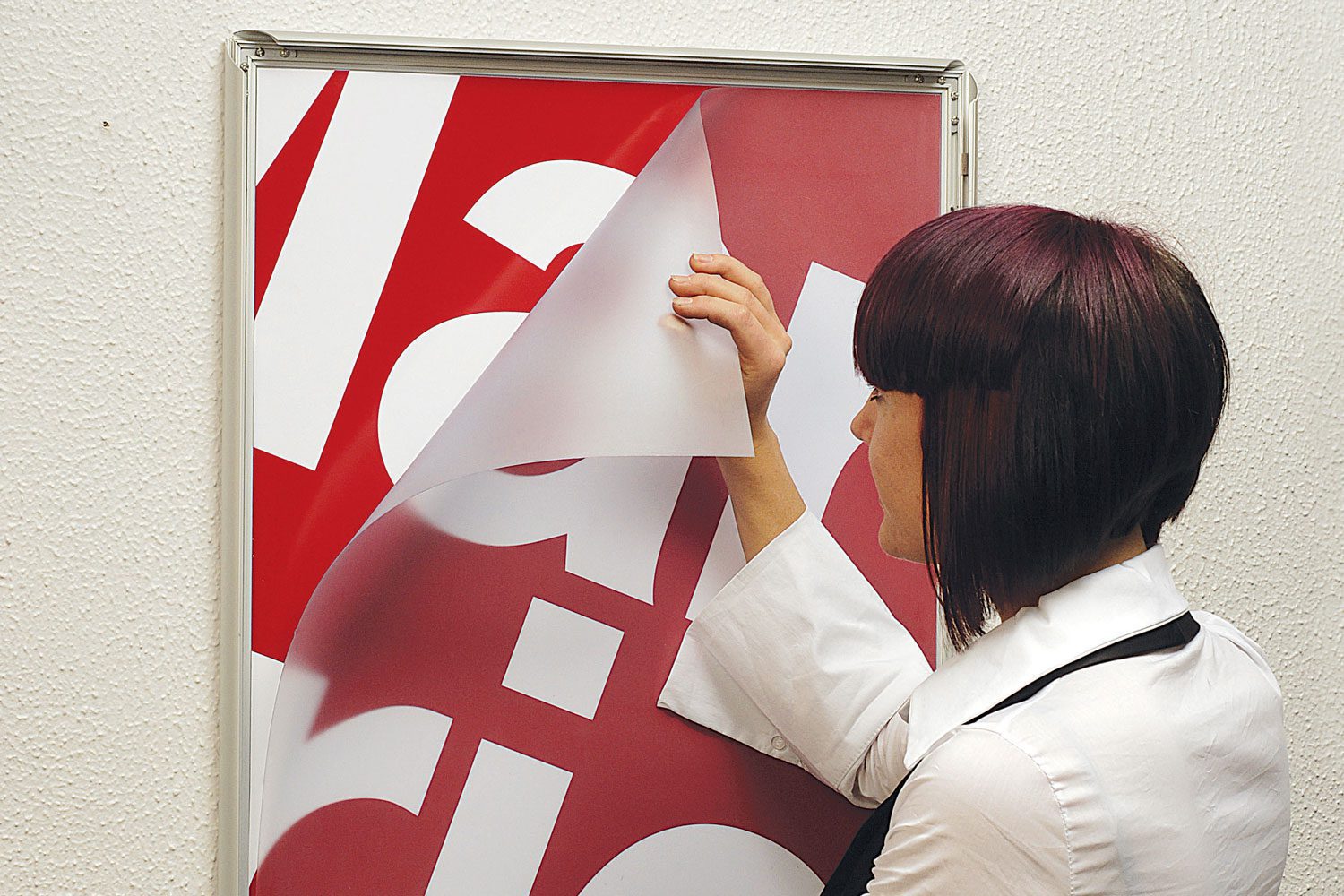 High quality
SnappyFrame is built to withstand years of constant use, and its anti-glare screen protects your prints while maintaining excellent visibility.
70 x100 cm – 80505
50 x 70 cm – 80504
A1 (59,4×84,1 cm) – 80503
A4 (21×29,7 cm) – 80500



ENGINEERED FOR DURABILITY