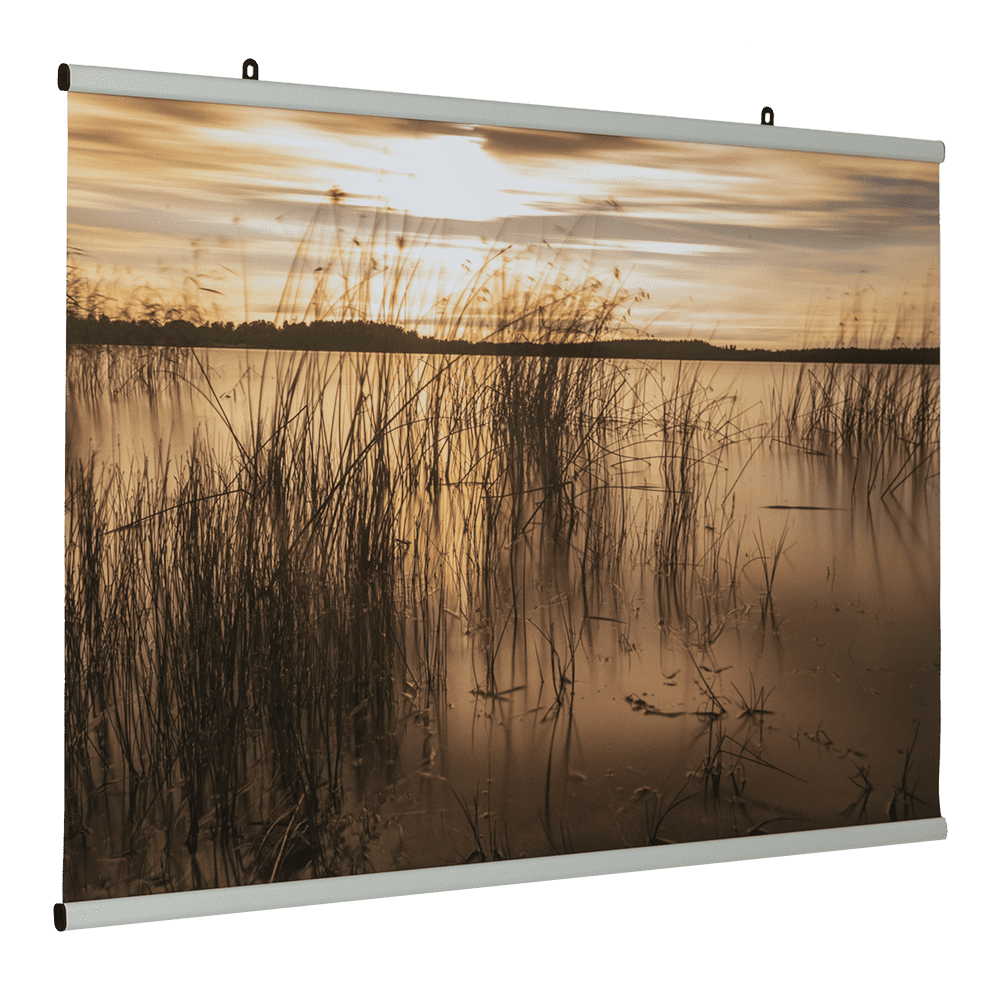 BannerRail™
– HANGING BANNER RAILS WITH SNAP-LOCK GRIPS
Give your posters a visible lift while freeing up floor space. Plus, this banner rail system's unique snap-lock grips make installation a breeze. The sturdy aluminum banner rail can be cut to any size on order, and rails can be combined for extra length and flexibility. BannerRail is ideal for retail shop windows, banks, museum exhibits and more—anywhere you want a classy and cost-effective hanging display.
Foolproof design
Available in any size
Versatile compatibility
Technical facts
Snap-lock design is 100% guaranteed
Work with graphics up to 0,6 mil thick
Can be cut to any size
Available in bulk for long, unbroken lengths
Can be joined for extra length
Rails attach to both top and bottom of the banner
Can be hung from the ceiling or used with banner stands (MultiMaster and Impression)
A more simple rail in plastic is available as well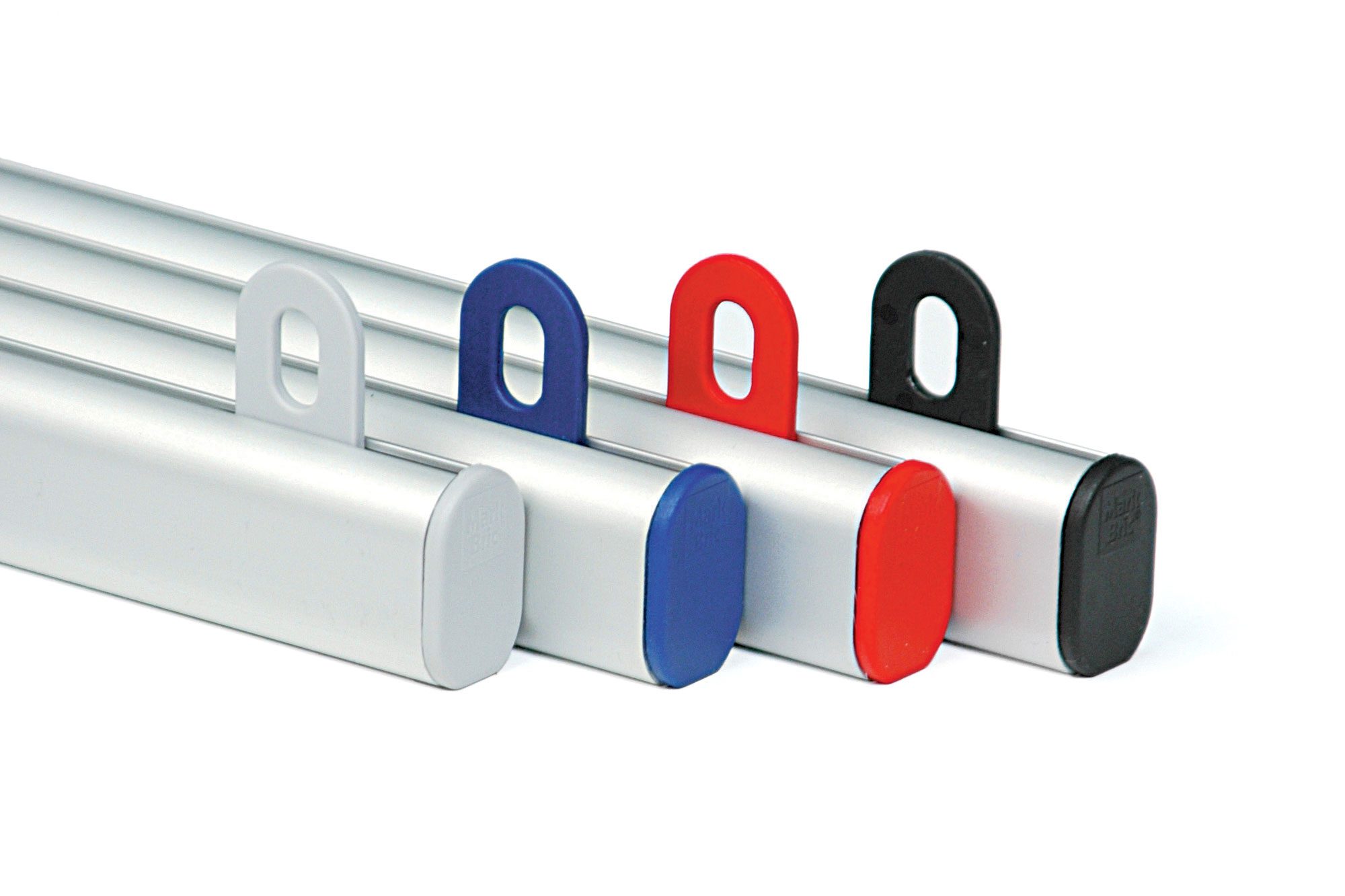 Outstanding match and finish
End-caps are available in four different colors to better match your graphics. A scratch-resistant finish adds to BannerRail's durability.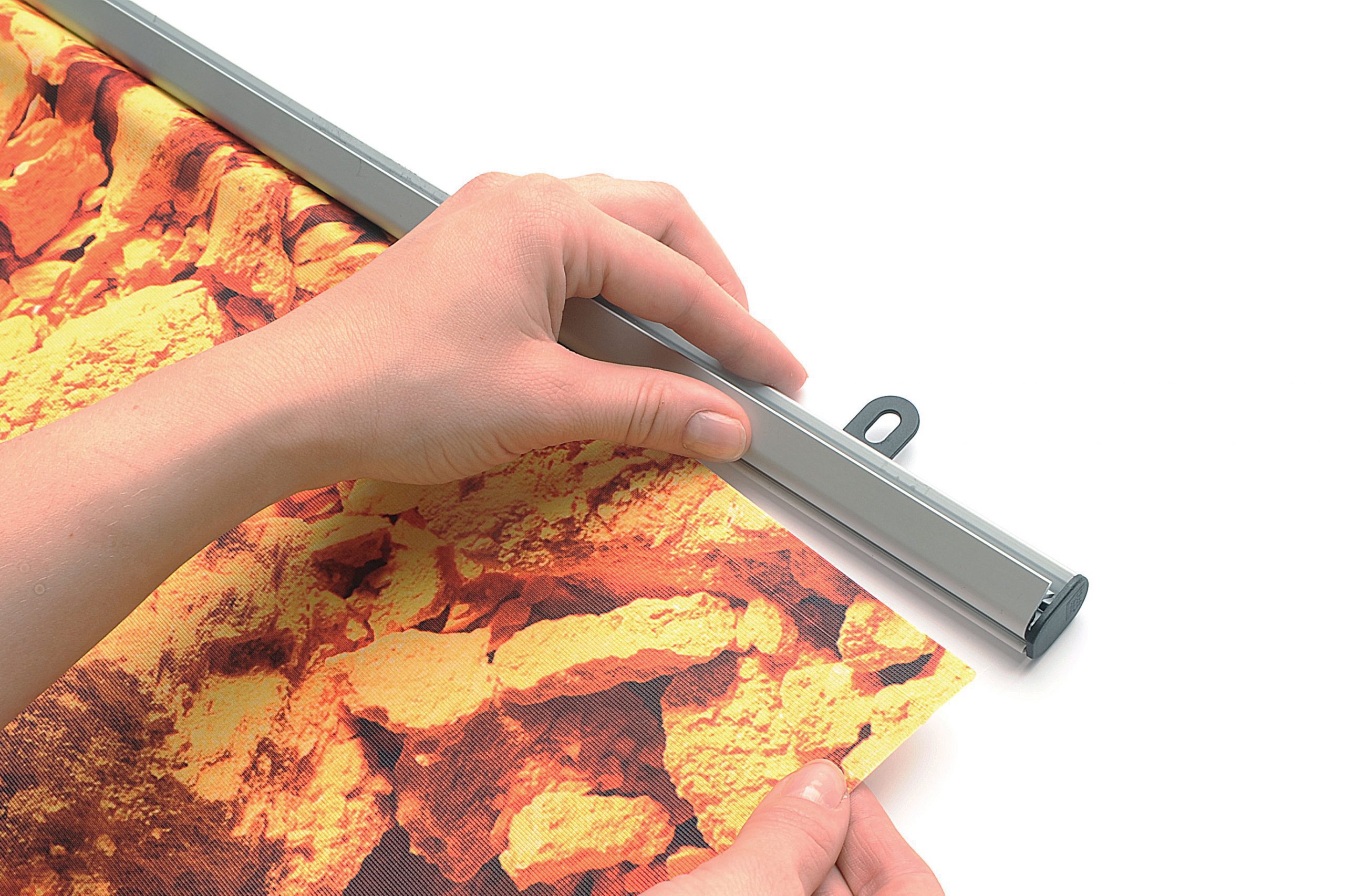 Easy to use
Loading requires no long sliders or grooves. Simply snap open, insert your banner, and snap close.


ENGINEERED FOR DURABILITY