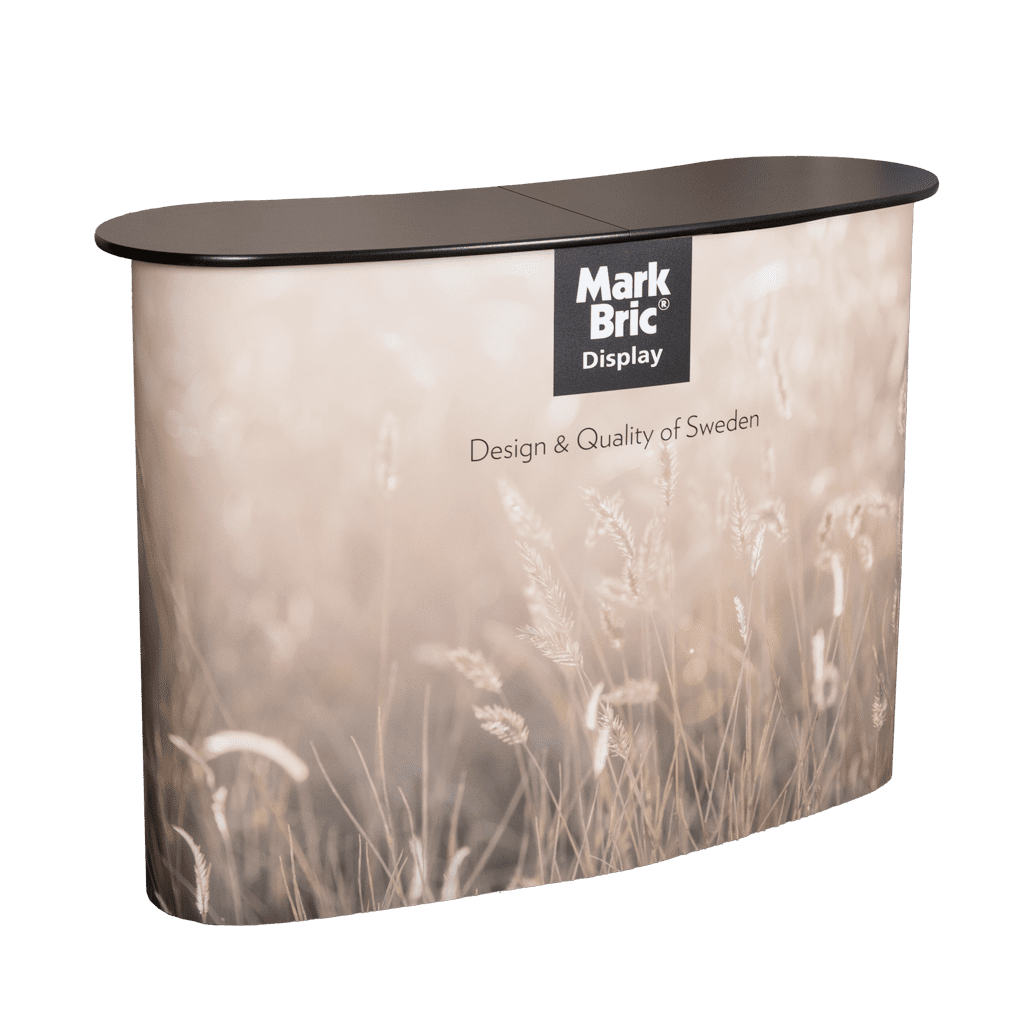 SnapUp® reception Counters
– START THE CONVERSATION AROUND A POP UP COUNTER
Trade show counters create a natural meeting point with your audience. And with SnapUp's quick setup, you can get the conversations started fast. Built on the pop up structure with wrap-around graphics, these portable counters are extremely quick and easy to assemble. At the same time, they're stable and strong. Polished wooden tops and inner shelving add functional elegance.
Easy assembly
Fully portable
Elegant tops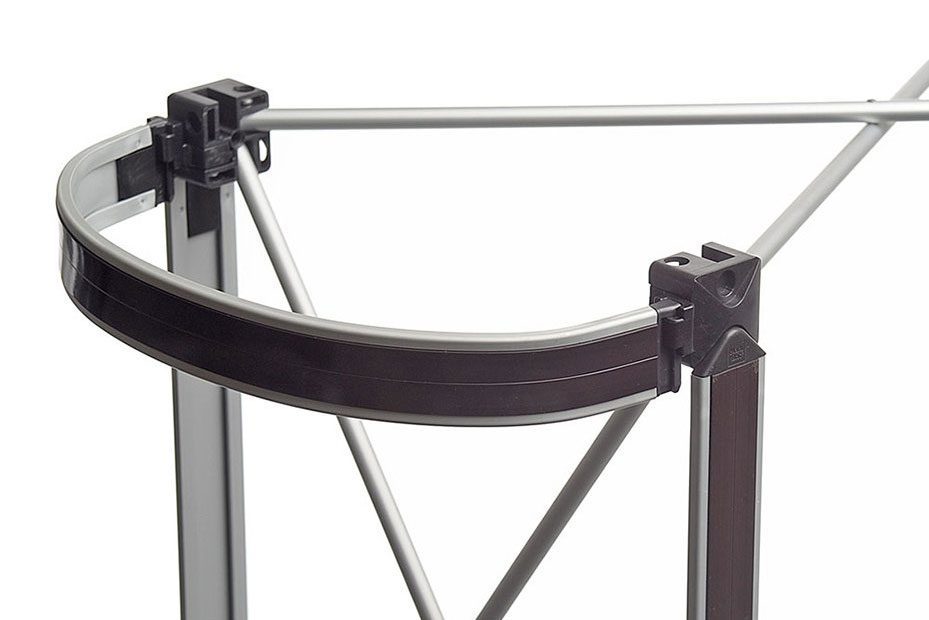 Tools-free assembly
All SnapUp trade show counters use magnetic vertical bars and hubs. This enables a tools-free, foolproof setup in minutes, and securely holds the wrap-around graphics. Premium models feature unique end bars for a perfectly curved graphic.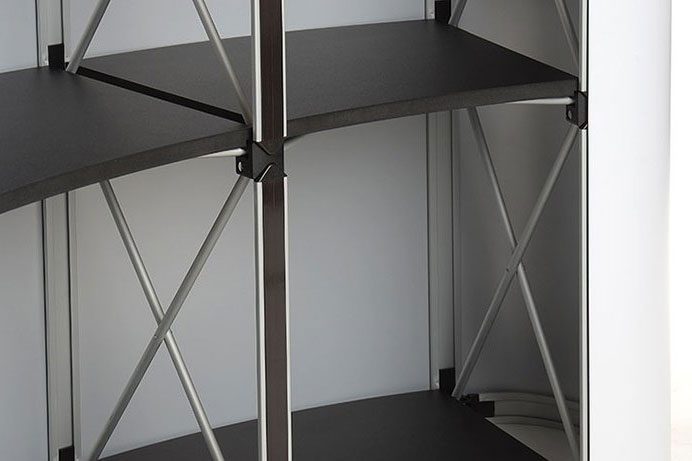 Extra storage space
Plenty of inner shelving lets you keep brochures, samples, stationary, and more close at hand—but out of sight.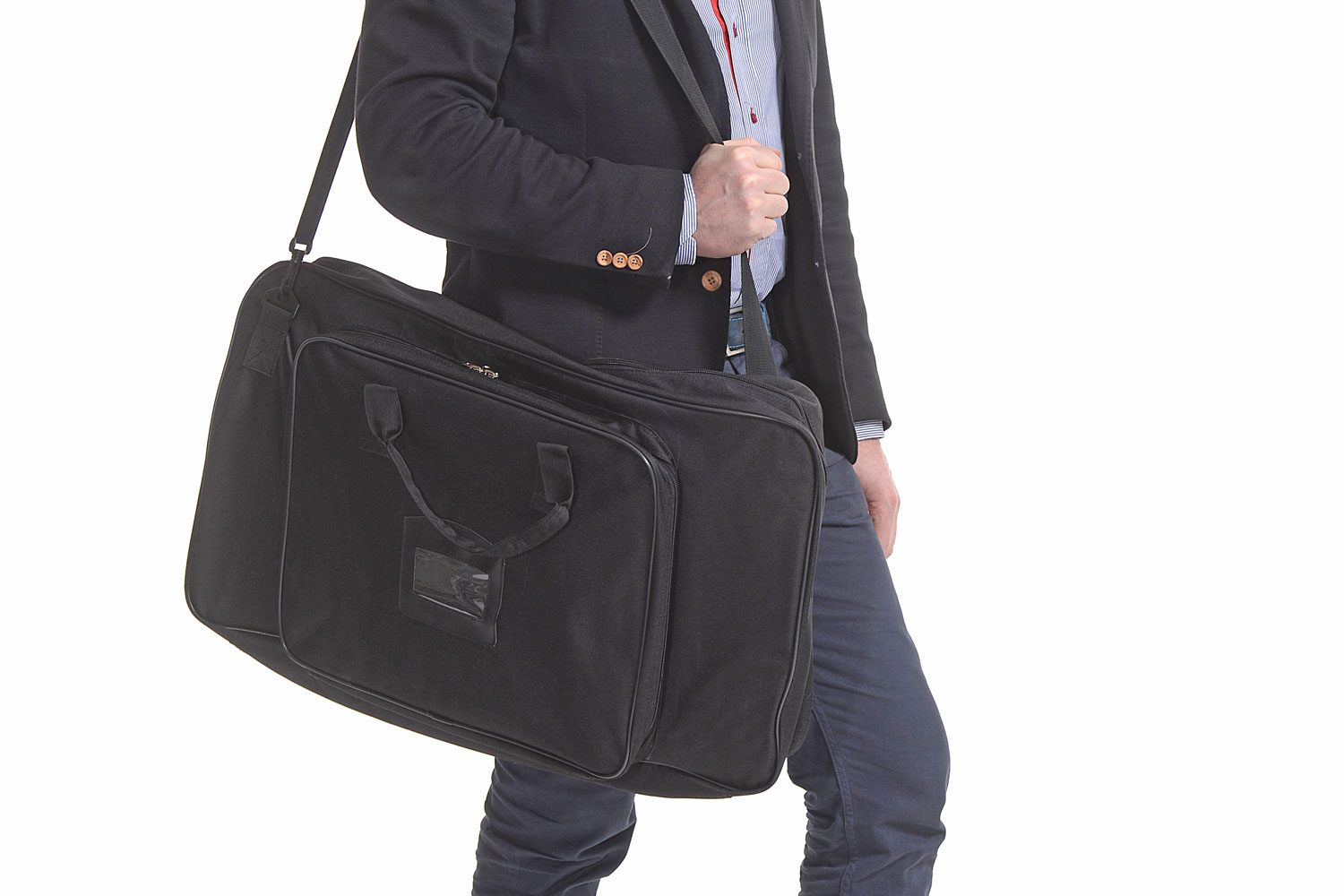 Fully portable
These counters condense neatly into padded carrying bags. The larger units have bags on wheels.




ENGINEERED FOR DURABILITY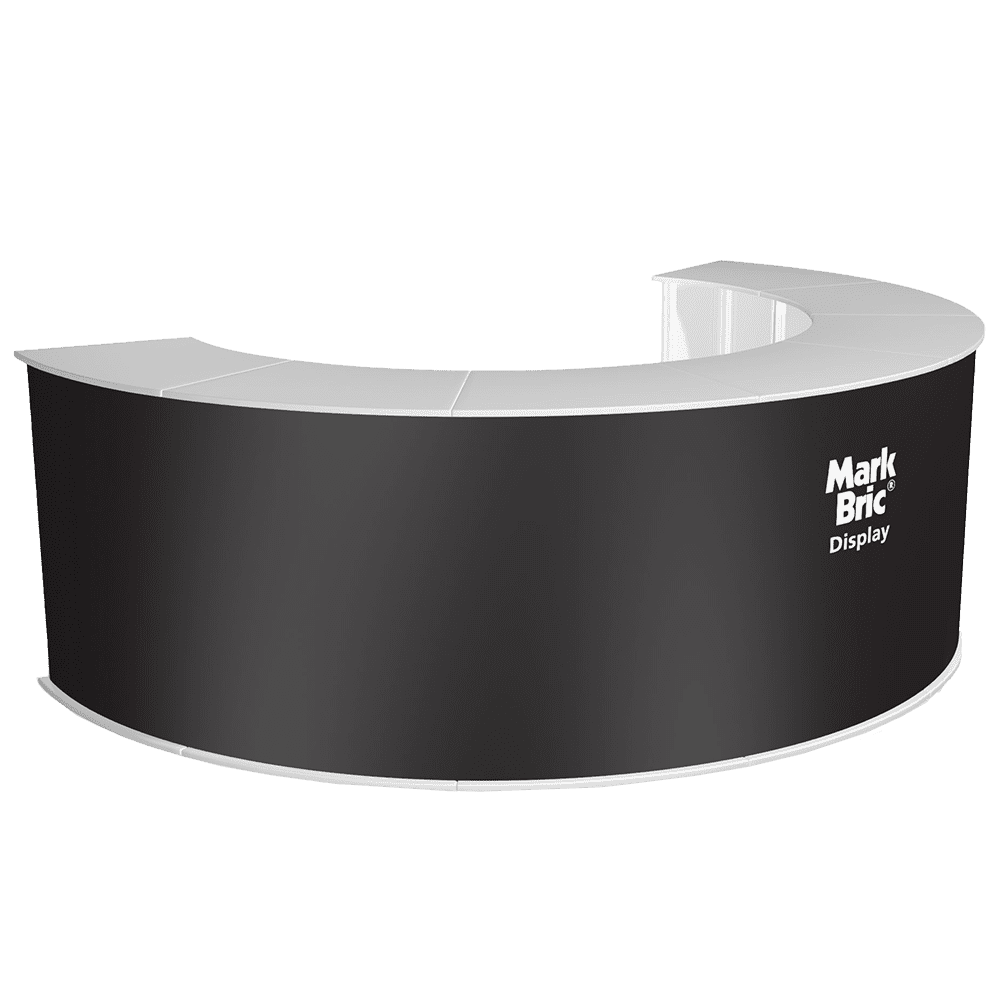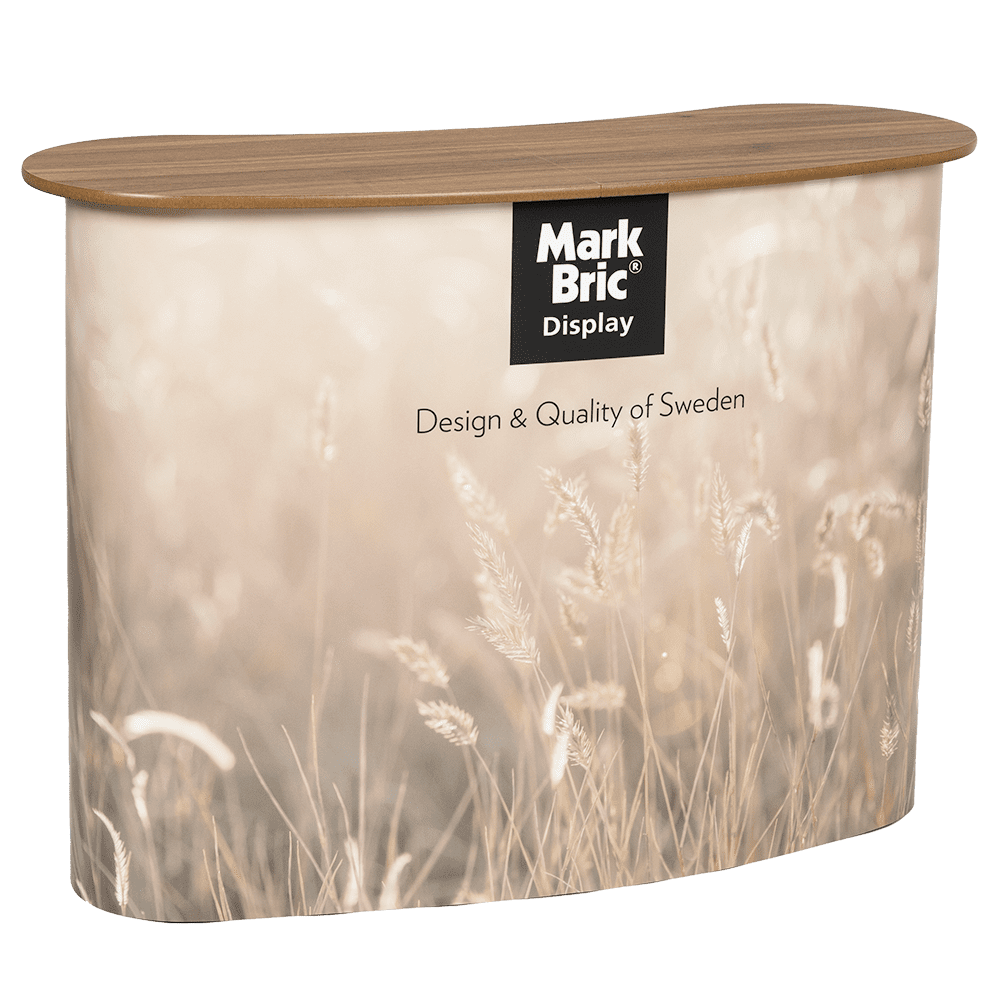 SnapUp® Reception counters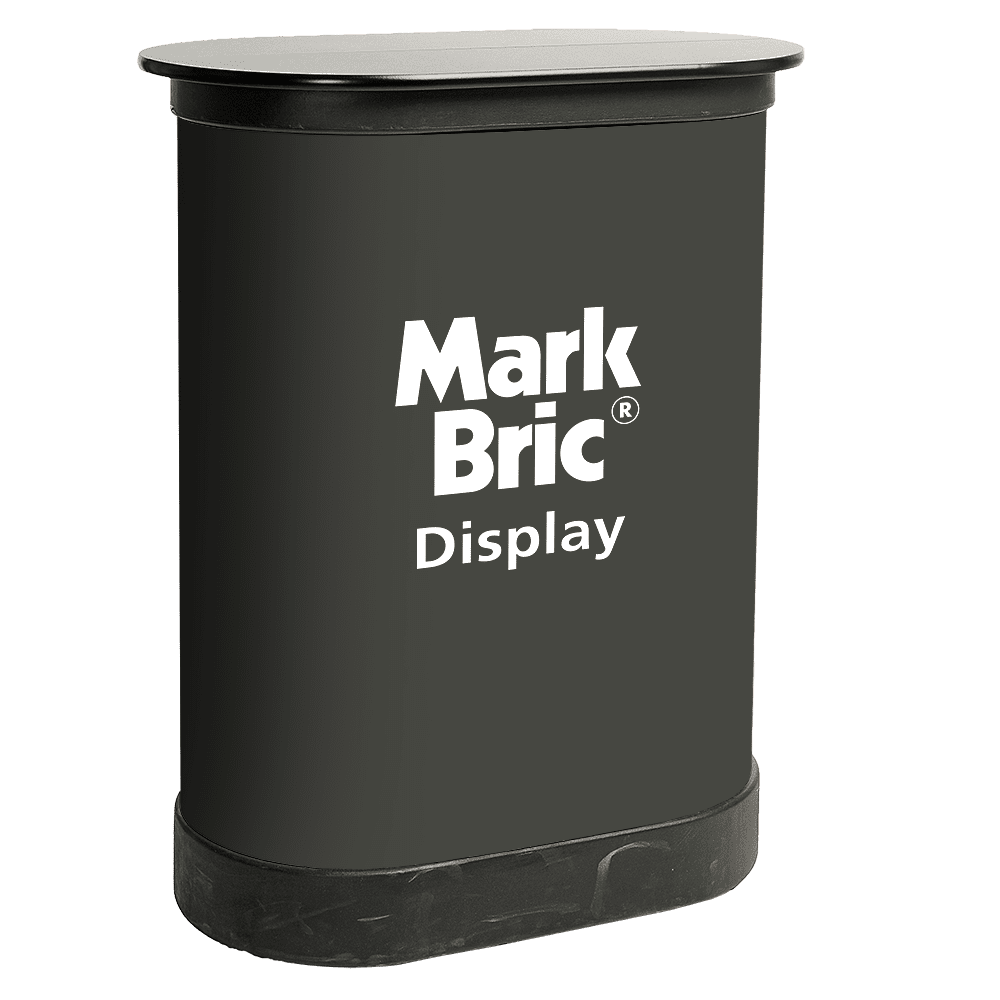 Case to Counter conversions