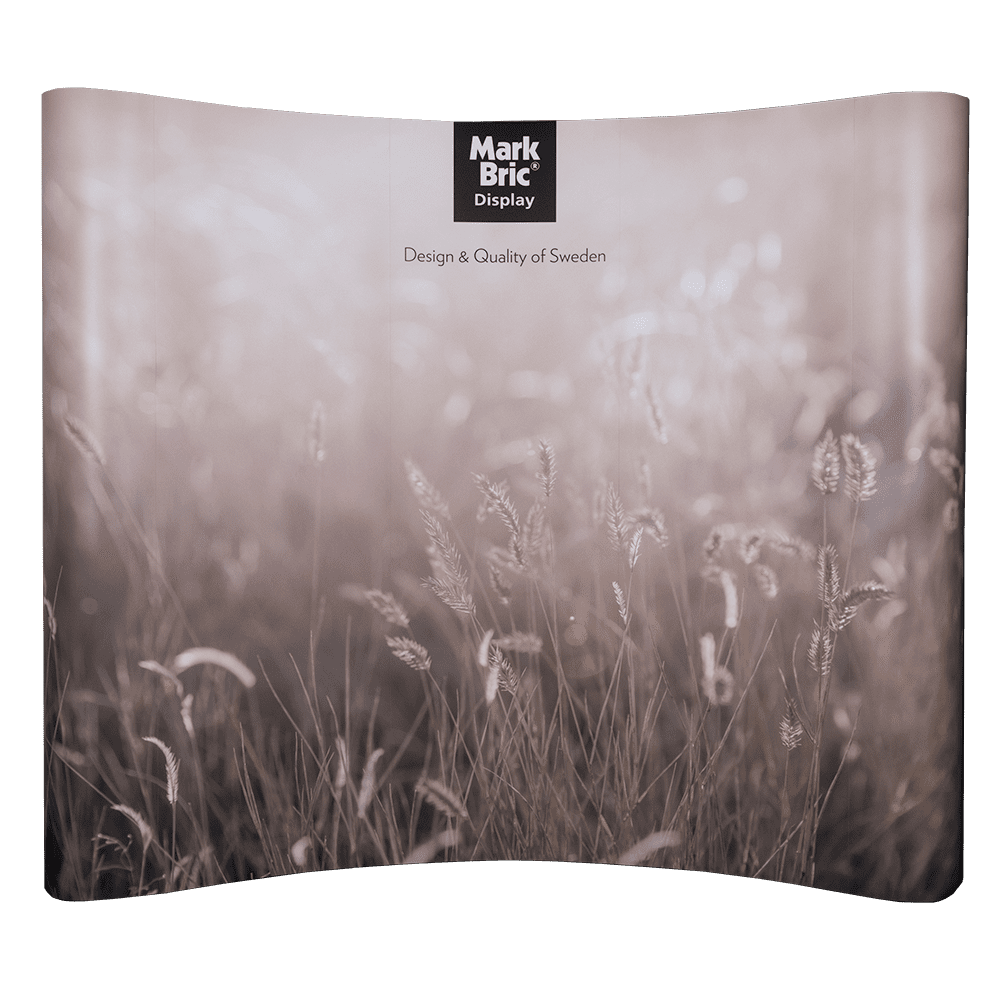 SnapUp® classic
– THE STANDARD FOR VERSATILE POP UP DISPLAYS
Showcase your brand at your next trade show with these pop up displays. This system remains popular for its versatility and easy set-up. Select a shape that complements your graphics—straight, curved, cylindrical, or serpentine with single or double-sided walls. SnapUp Classic fits all types of display requirements with its outstanding and cost-effective options.
Sets Up in Minutes
Complete Exhibit kits
The Big Wave
Technical facts
Backwall widths: Between 1,2 – 4,5 mtrs.
Standard height: 2,23 mtrs.
Cylindrical tower height: 2,23 mtrs. and 2,95 mtrs.
Curved, straight, cylindrical, or serpentine shape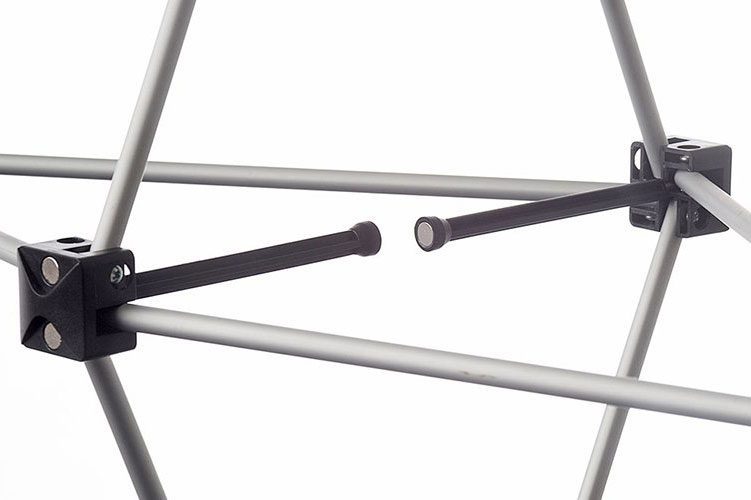 Self-locking stability
These magnetic locking pins securely hold the system in place without extra hassle.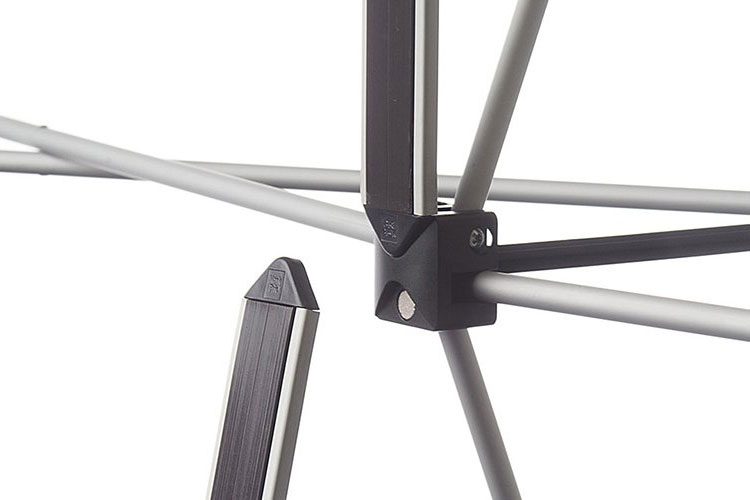 Tools-free assembly
Magnetic vertical bars and hubs create a tools-free, simple setup.