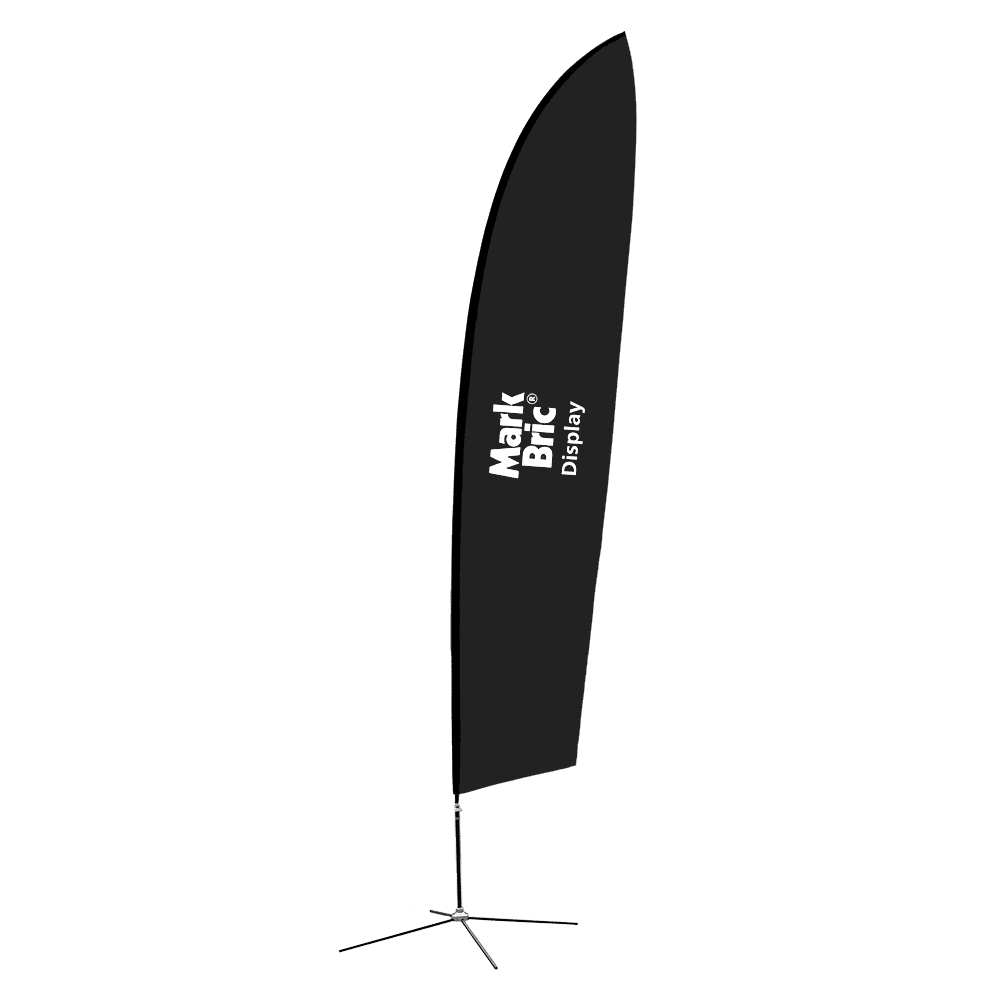 Promotion Flags
– Large Banner Flags
For advertisement outside shopping malls, auto retailers and petrol stations, at sport events and grand openings, on the beach, at trade shows, along roadsides etc. the "Promotion Flag" is the perfect messenger. Its movement with the wind makes it much more eye-catching as compared to a fixed message. Use a number of flags in a row and create a walk way of promotions.
Top quality hardware for long-term outdoor use
Four sizes/pole heights – 260, 340, 450 and 560 cm
Two flag designs (Wing and Teardrop)
A large selection of "flag pole holders"
Technical facts
Item 10208 – Pole length: 260 cm
Item 10200 – Pole length: 340 cm
Item 10201 – Pole length: 450 cm
Item 10202 – Pole length: 560 cm
Assembly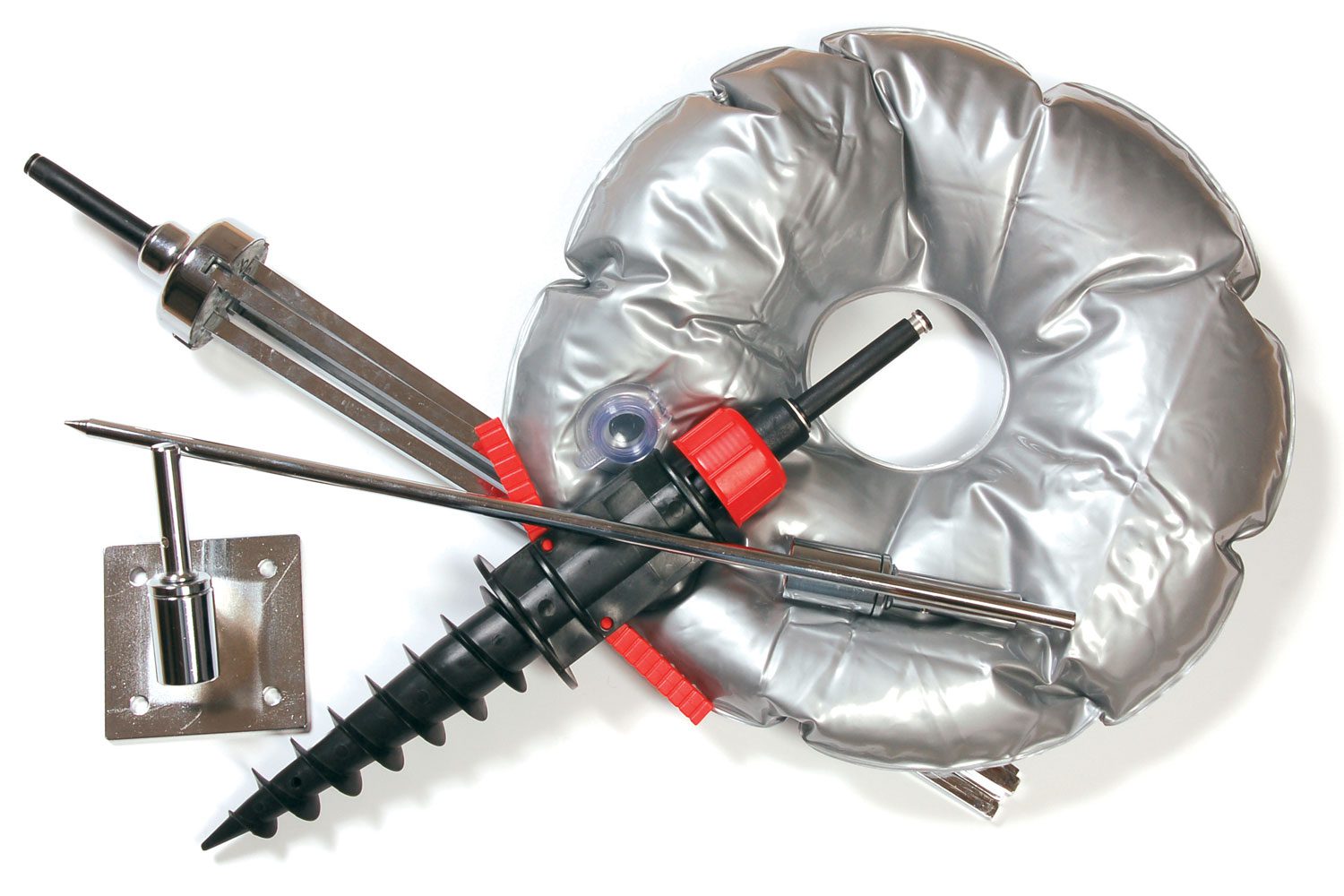 Accessories
Plenty of accessories to choose from. Ground spikes, feet, wall mounts etc.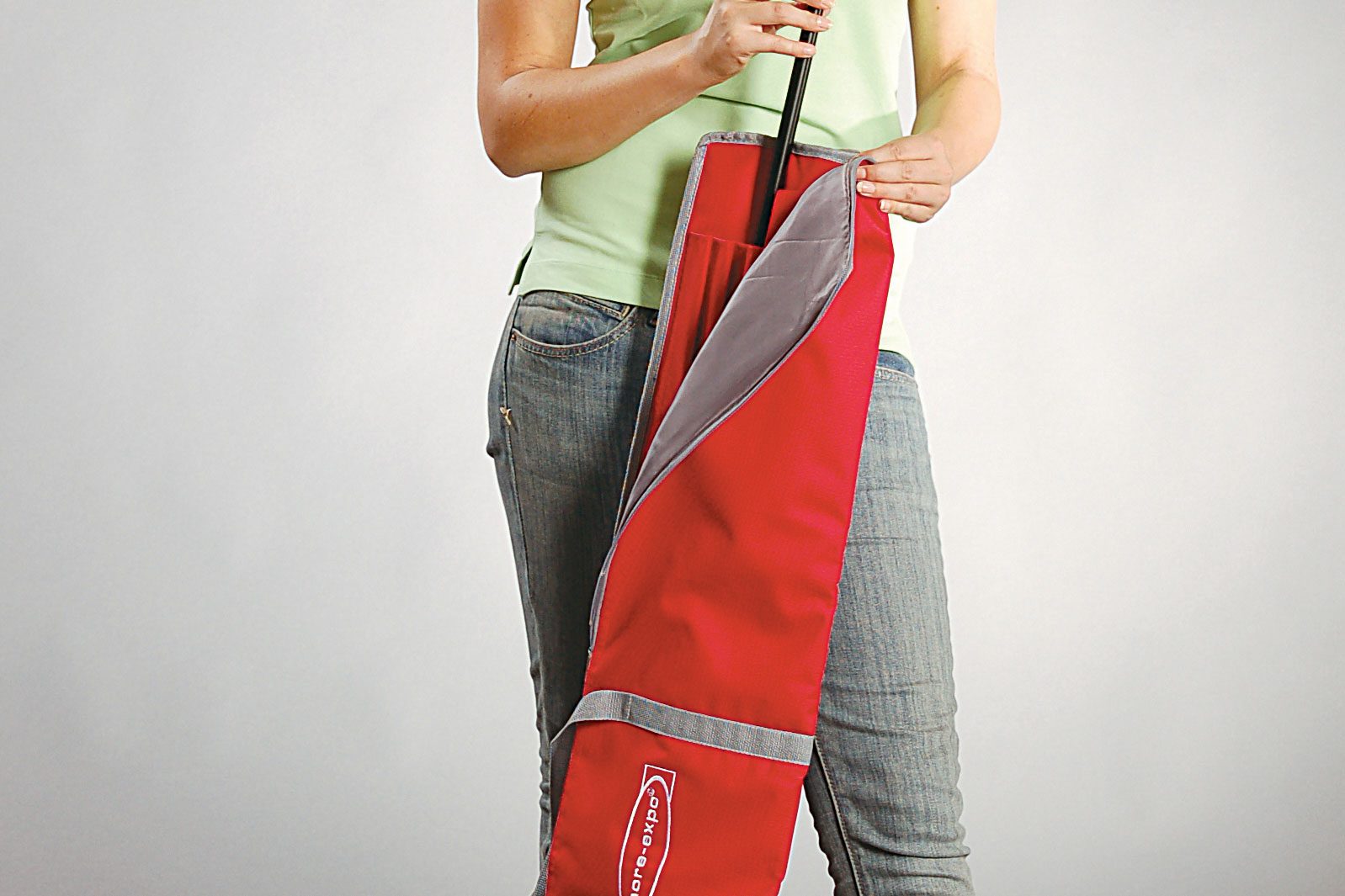 Transport bags
Use our special bags for transport.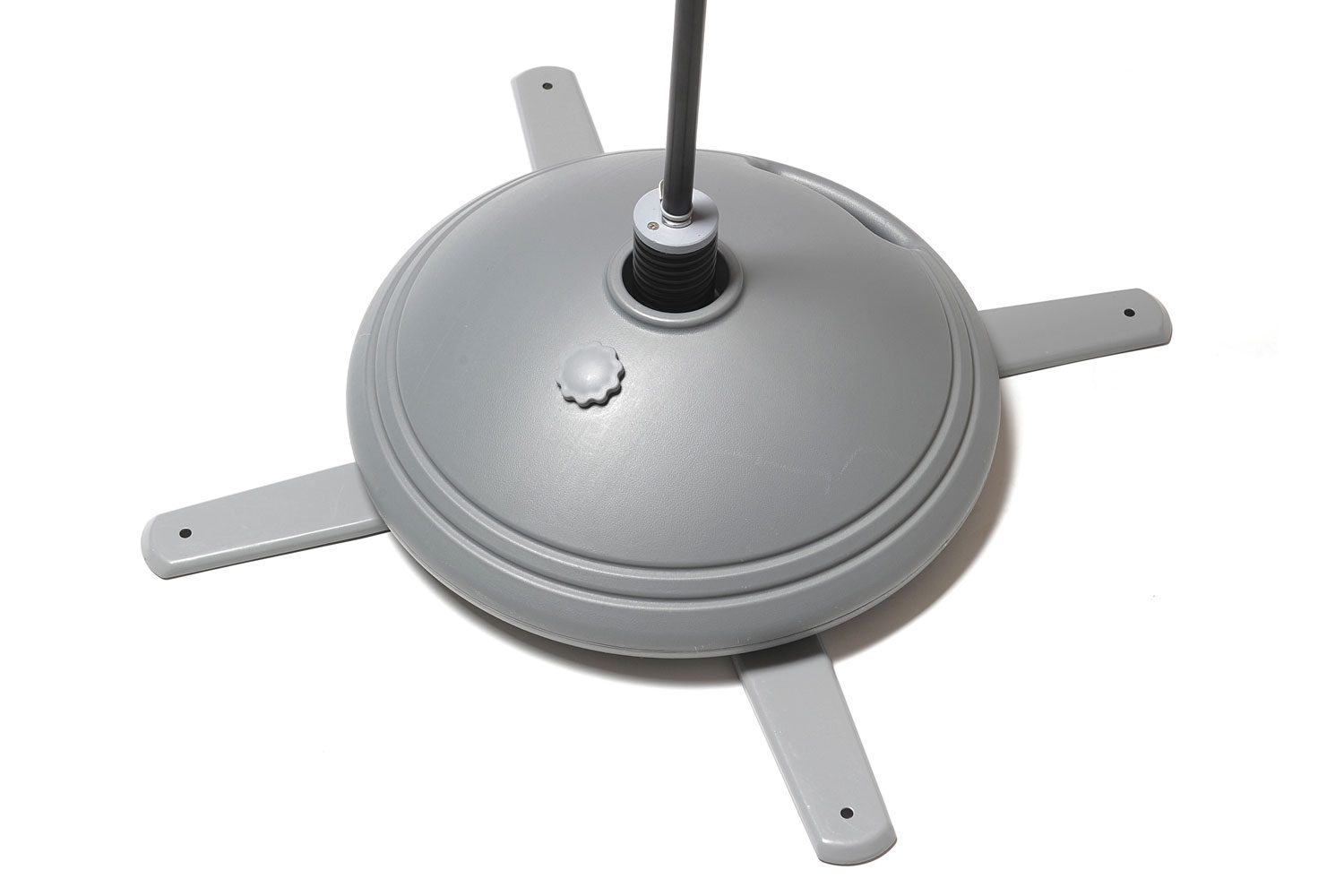 Strong winds
An extra stable foot is available. Fill with sand or water.