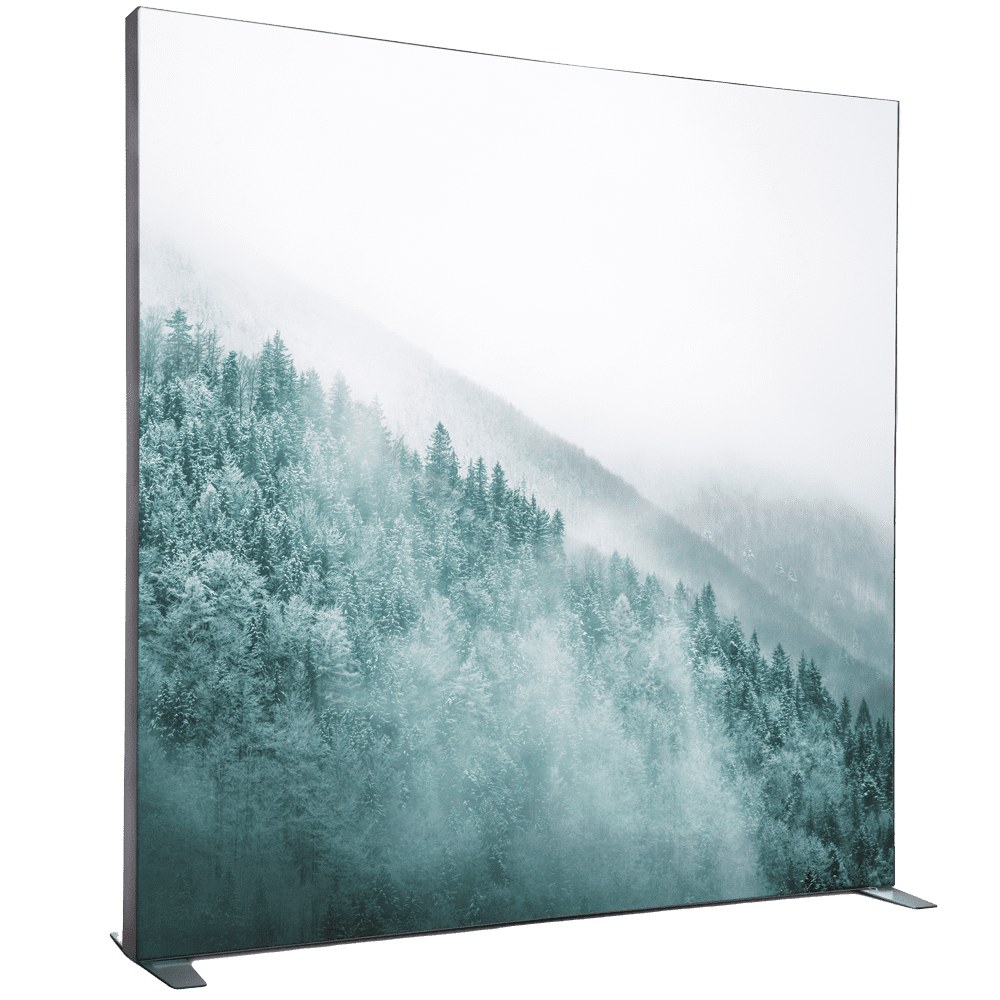 isoframe® lightbox 2.0
– Freestanding
ISOframe Light Boxes creates a high-end ambience that´s ideal for retail, fashion, trade show display booth or point of sale. They are compatible to all other ISO frame products and comes in various amounts of sizes.
Luminous look
High visual impact
Singel or double sided
Versatile use
Portable design
Technical facts
Standard as well as customized sizes
Single- or double-sided
Fabric with silicone edges
Low voltage LED lights
Easy self-build assembly
Standard sizes
Double sided
1 x 1,5 m – IS-9680
1 x 2 m – IS-9681
1 x 2,5 m – IS-9682
1,5 x 1,5 m – IS-9683
1,5 x 2 m – IS-9684
1,5 x 2,5 m – IS-9685
2 x 2 m – IS-9686
2 x 2,5 m – IS-9687
2,5 x 2 m – IS-9689
2,5 x 2,5 m – IS-9688
3 x 2 m – IS-9690
3 x 2,5 m – IS-9691
Specialsizes on request!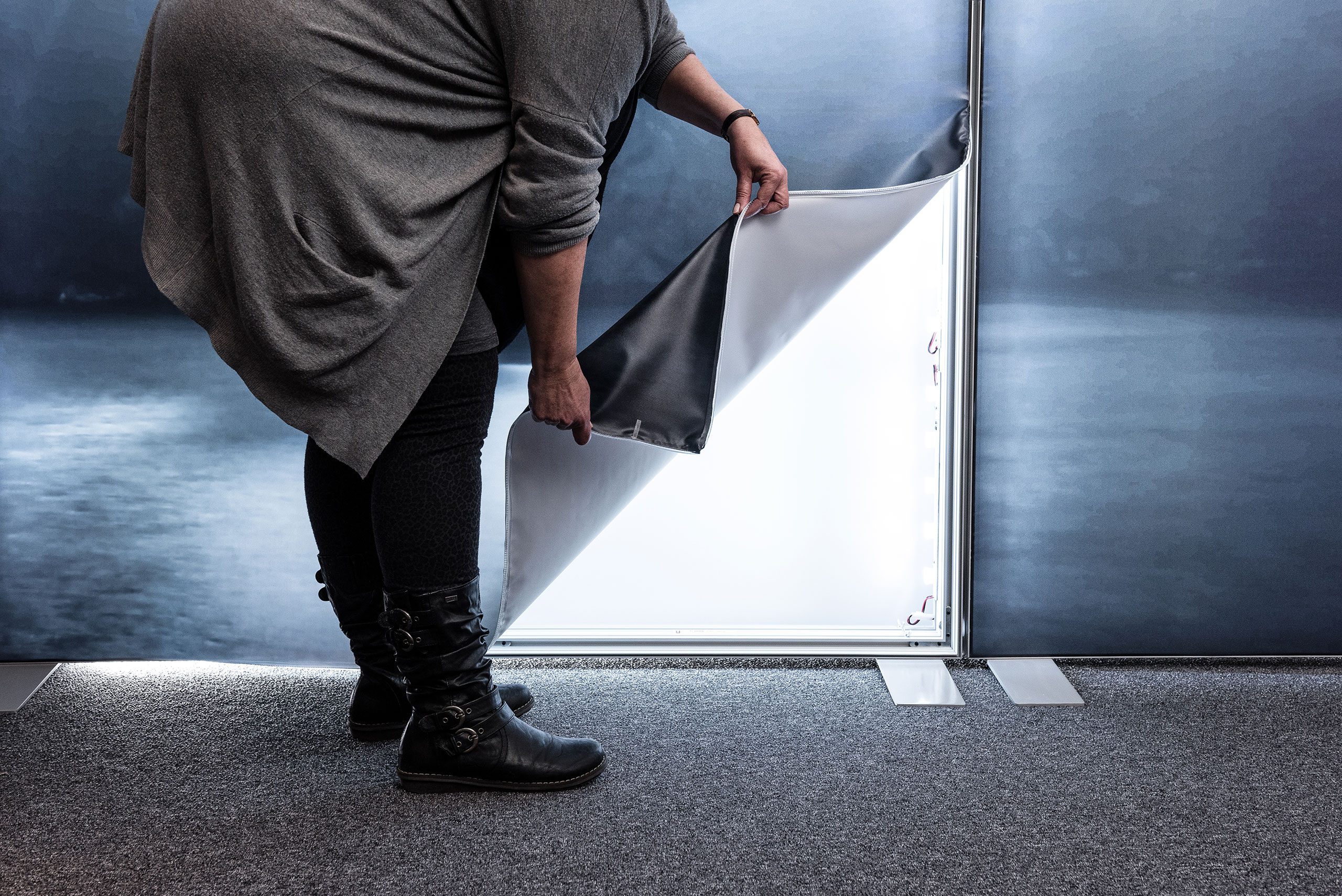 Low energy footprint
Make a big impact on low voltage. These backlit displays rely on strong LED lights.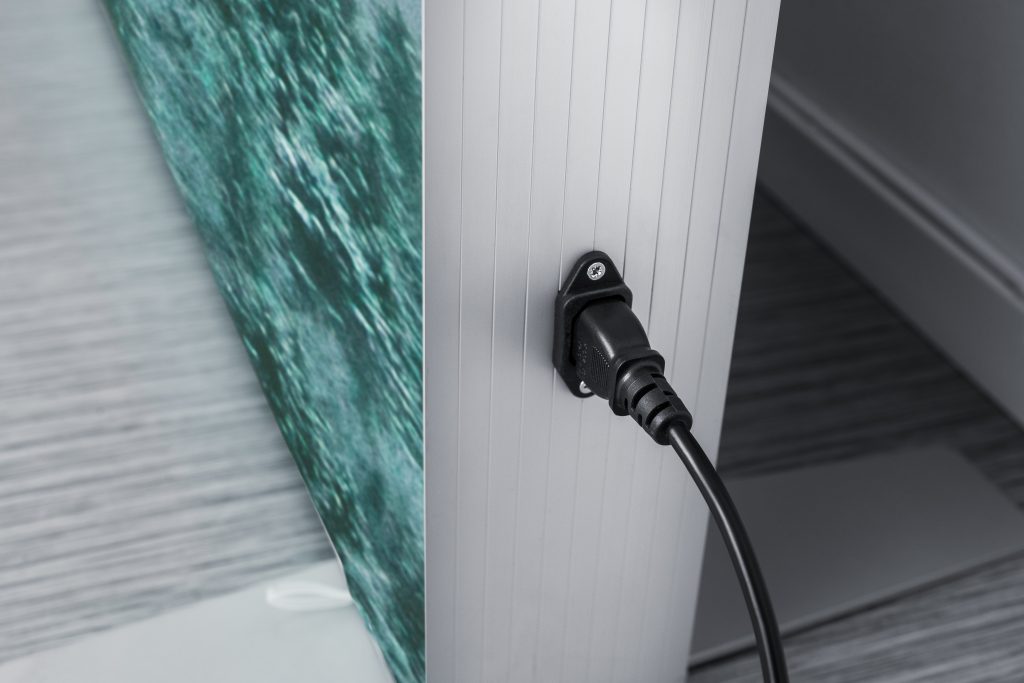 Single or double-sided
Since the LED lights are side-mounted inside the frame, fabric graphics can go on both sides.



ENGINEERED FOR DURABILITY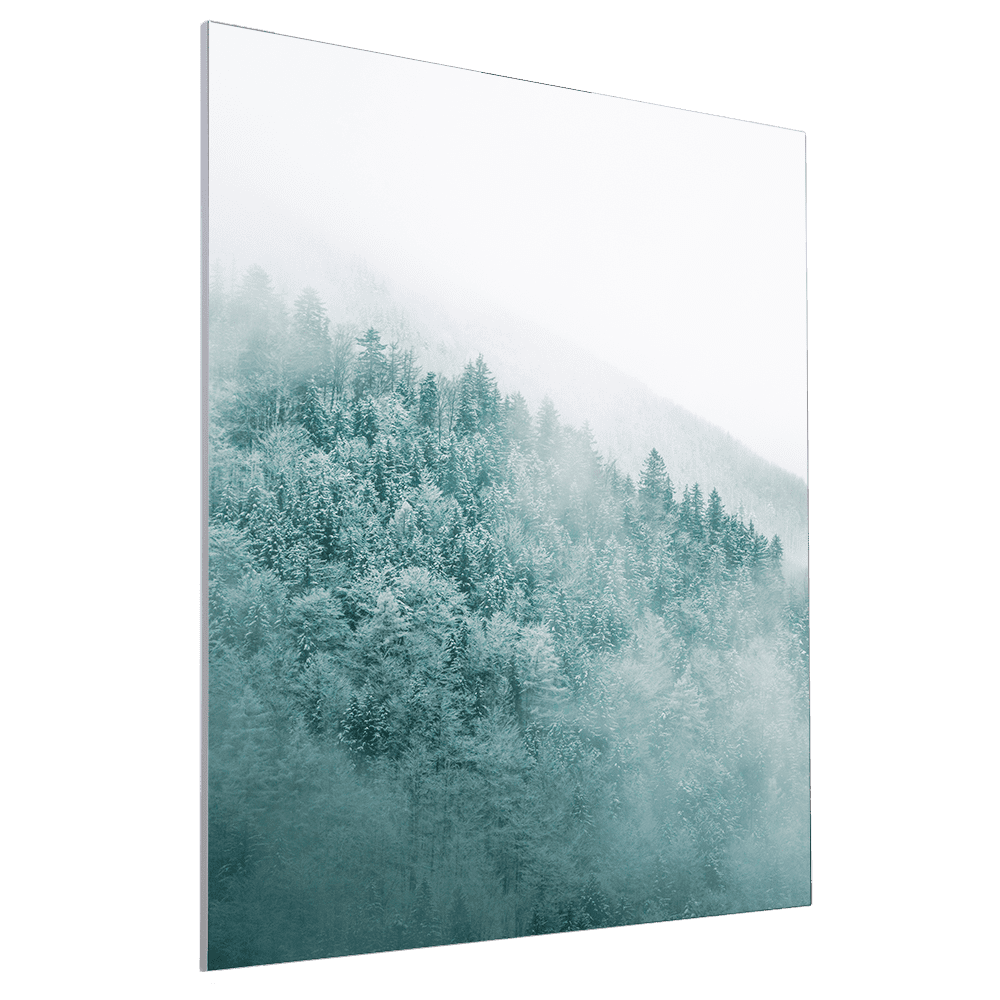 Isoframe® wallmounted Lightbox
ISOframe® freestanding Lightbox