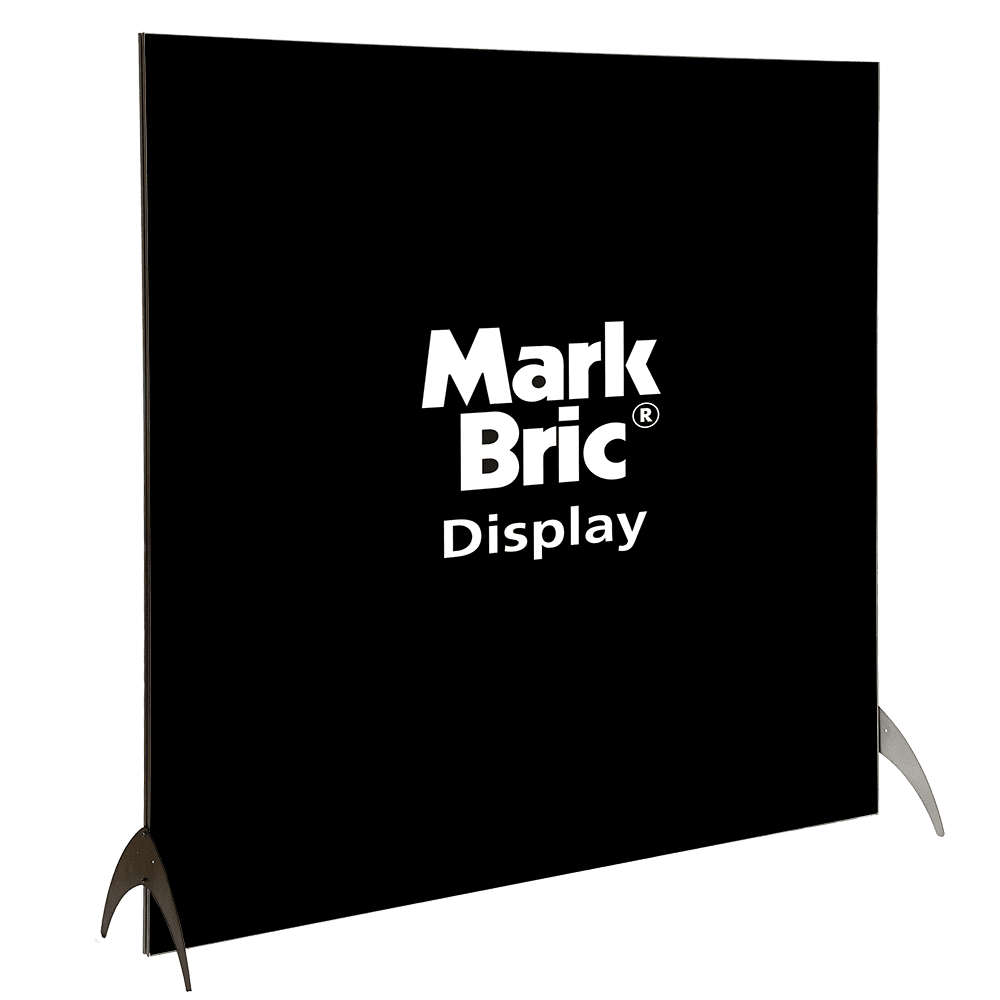 ISOFRAME® FABRIC STANDS
– IMPRESS WITH THE LUXURIOUS LOOK OF FABRIC.
Anyone who's seen a few retail sign frames knows one key fact: There's just something special about fabric. Our fabric Single Frame Stand is made with a slightly slimmer aluminum profile than our System Frame for a minimalist look. It can be equipped with graphics on both sides. Rely on the arched feet for extra stability, or hang it from the ceiling to free up floor space. It's perfect as a stunning alternative to traditional freestanding signs, posters, and banner stands.
Size Flexibility
Silicone-Edged Fabric
Seamless Gorgeous Graphics
No Leveling
Quick Assembly
Technical facts
Attach media screens and literature holders to suit your design. Flexible sizes: create anything from small displays to 20 metre walls.
Learn more about ISOframe here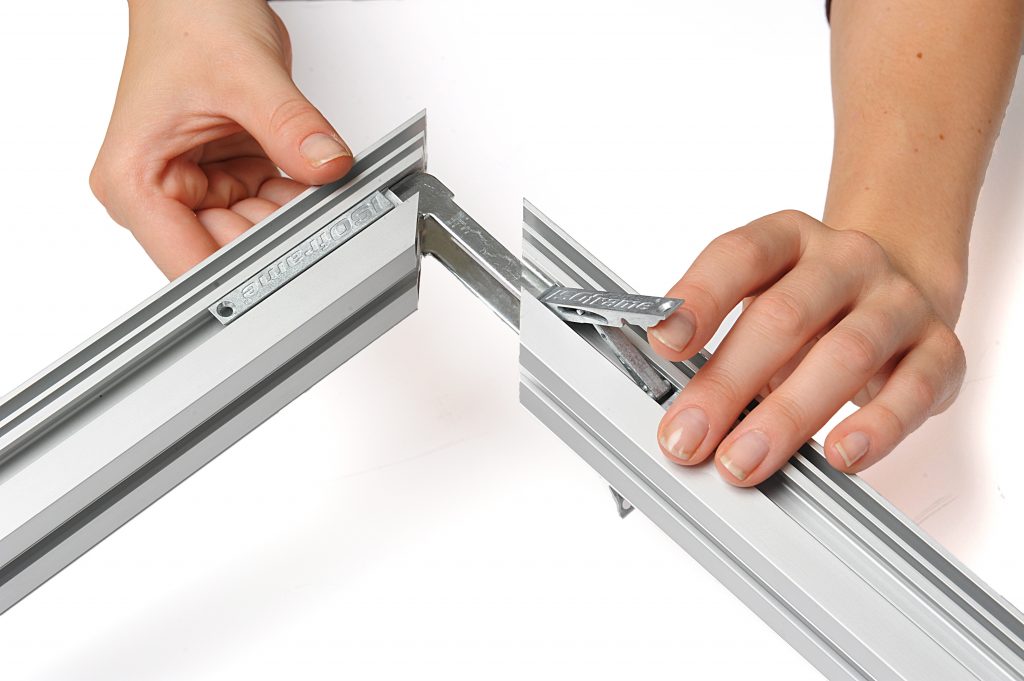 Easy assembly
The patented and tool-free FASTclamp connector means no more struggle with nuts and bolts used on other systems.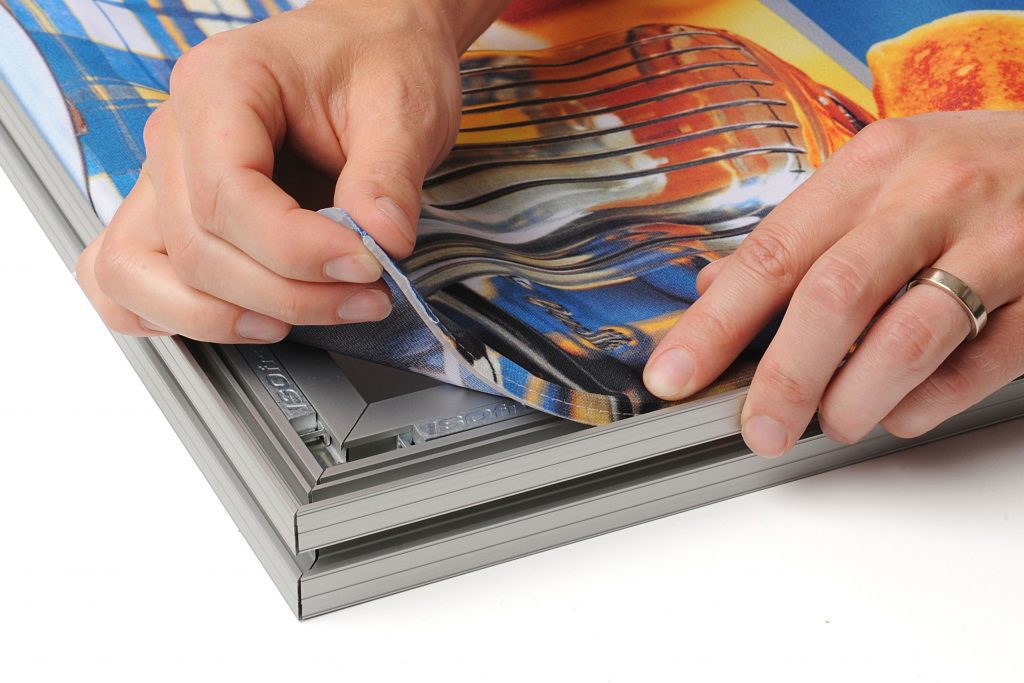 Quick setup
The silicon edging on the fabric easily attaches to the system.