ISOframe® Counters
– A STYLISH, STABLE TRADE SHOW COUNTER
ISOframe counters are affordable and easy to assemble, using our unique tools-free connector. Select from different shapes and free-standing units or models that attach to an ISOframe exhibition wall. The roll-able graphics are easily attached to the counter magnetically. These trade show counters pack flat, ship easily, and set up quickly.
Sturdy Construction
Flexible Layout
Inner shelves included
Easy Assembly
Portable Design
Technical facts
A range of standard shapes
Special heights on order
Uses regular flexible graphic panels
Composite tops with flawless finish
Optional internal shelving
Round disk – art nr IS-9496
Rectangular disk – art nr IS-9495
Learn more about ISOframe here
Assembly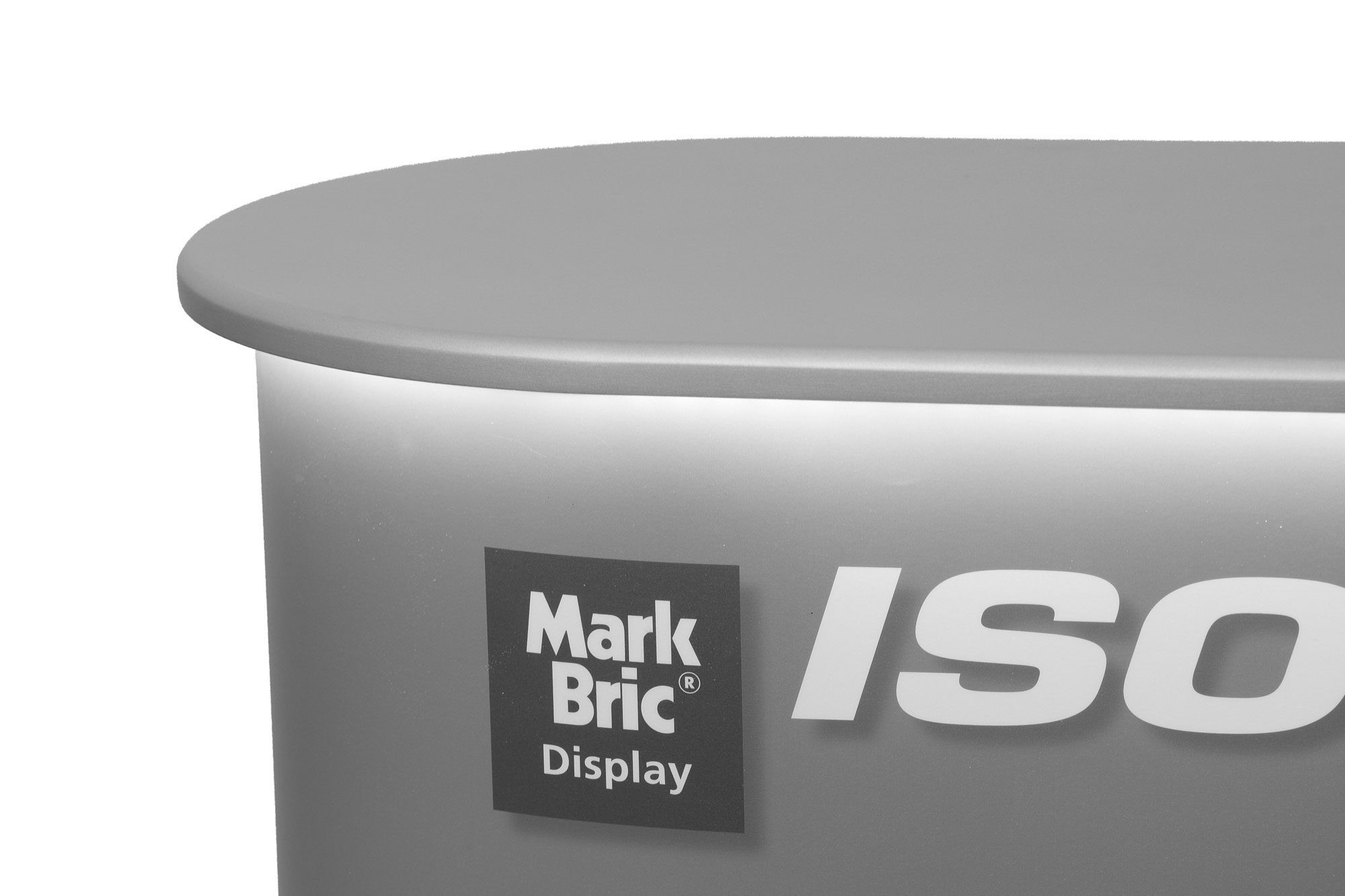 Downlight strips
Top and base shelves can be equipped with LED downlight strips.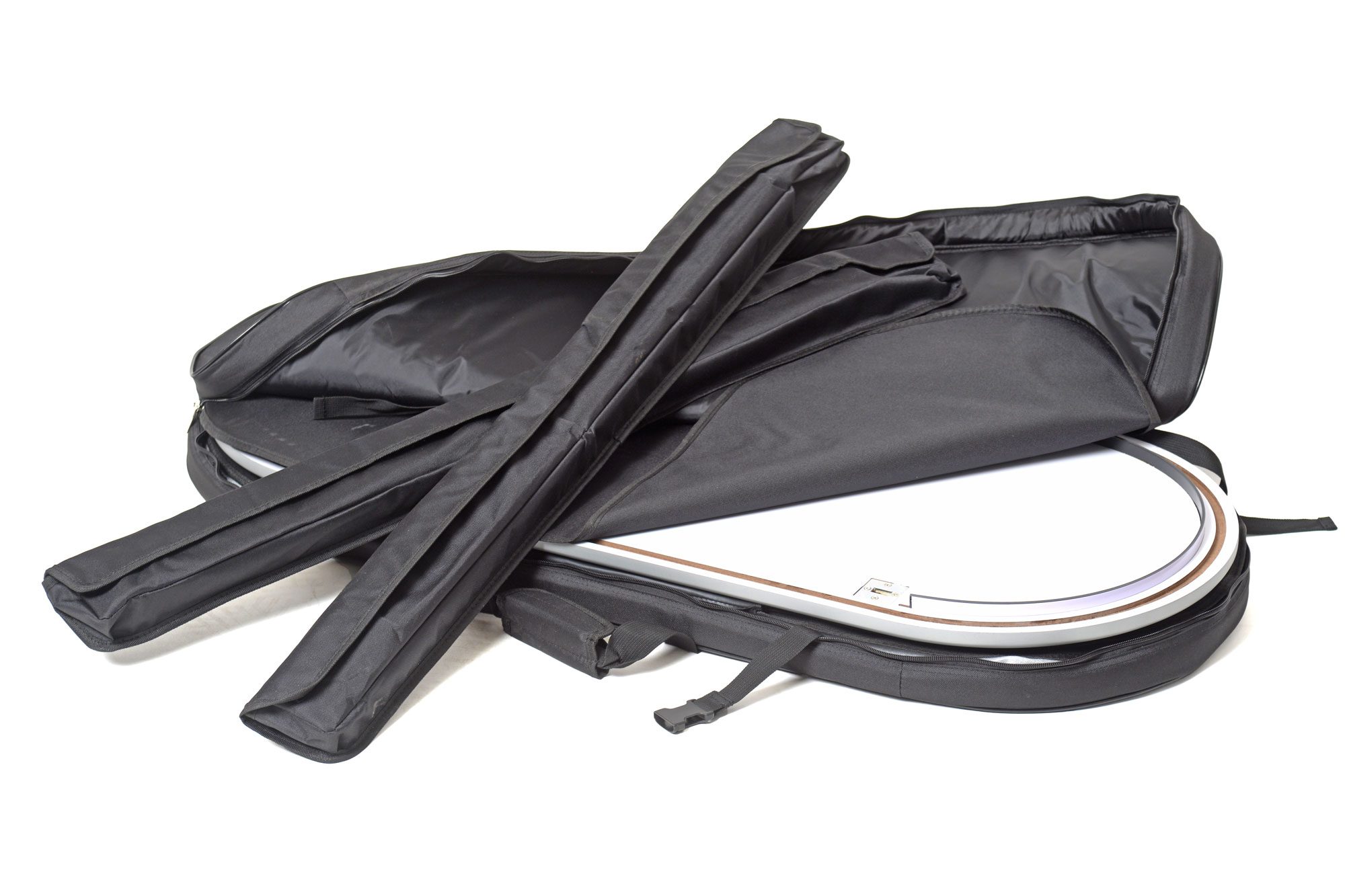 Bags included
Padded transport bags for shelves and support bars included.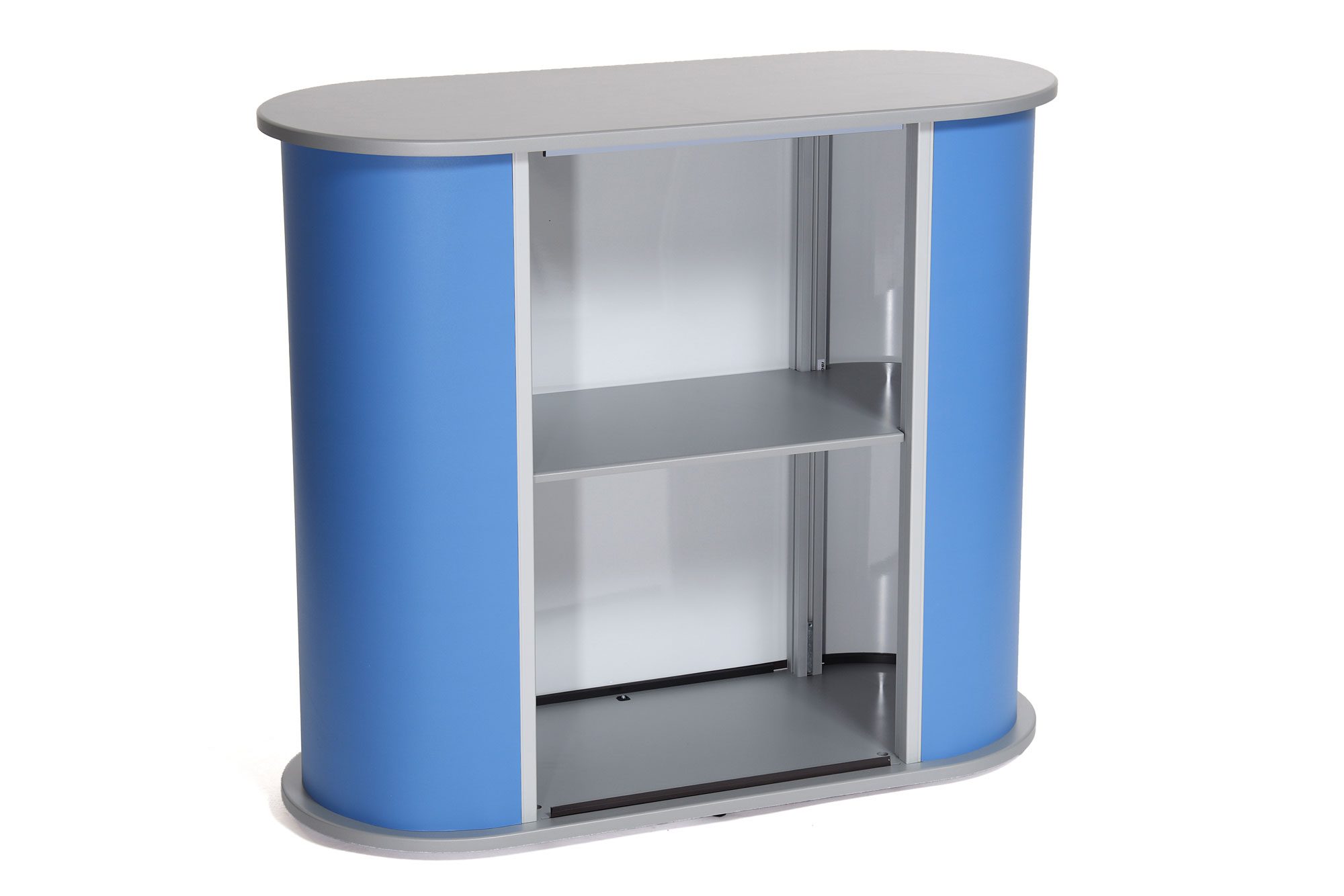 Inner shelving
Plenty of shelving space for brochures, samples etc.





ENGINEERED FOR DURABILITY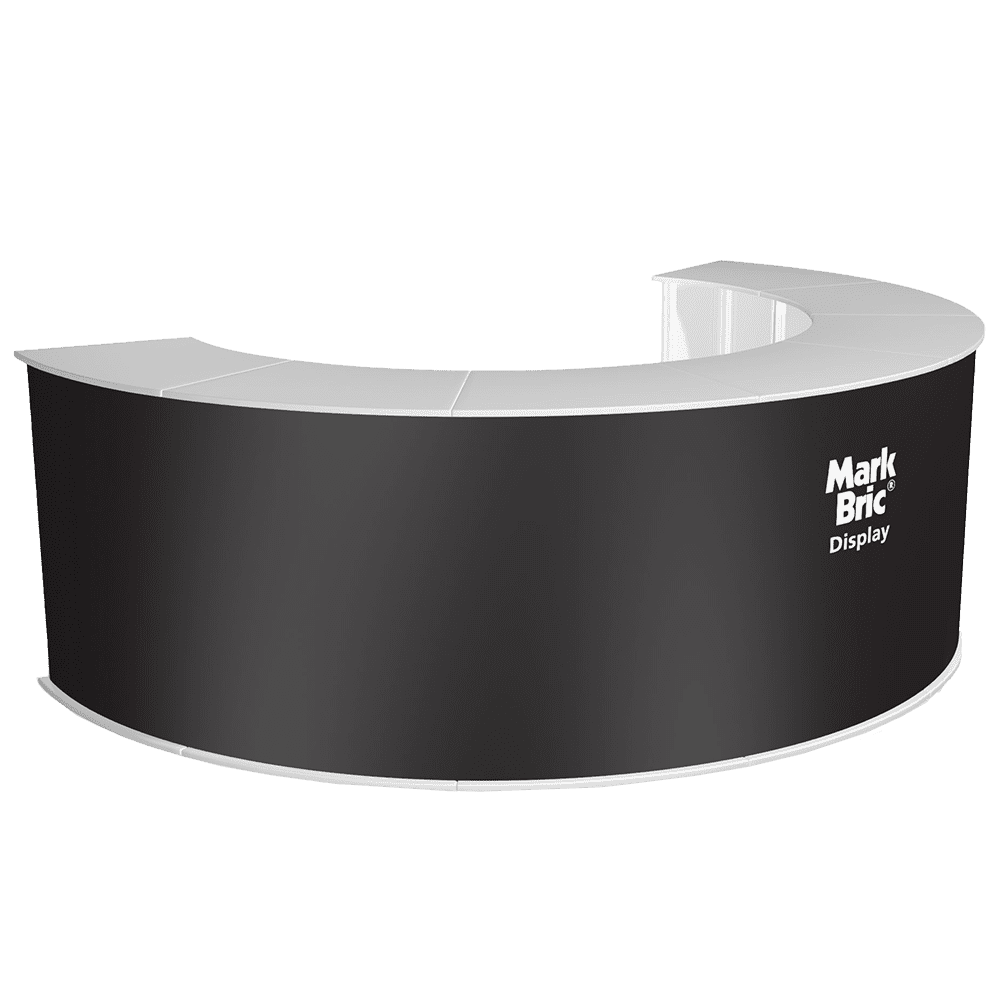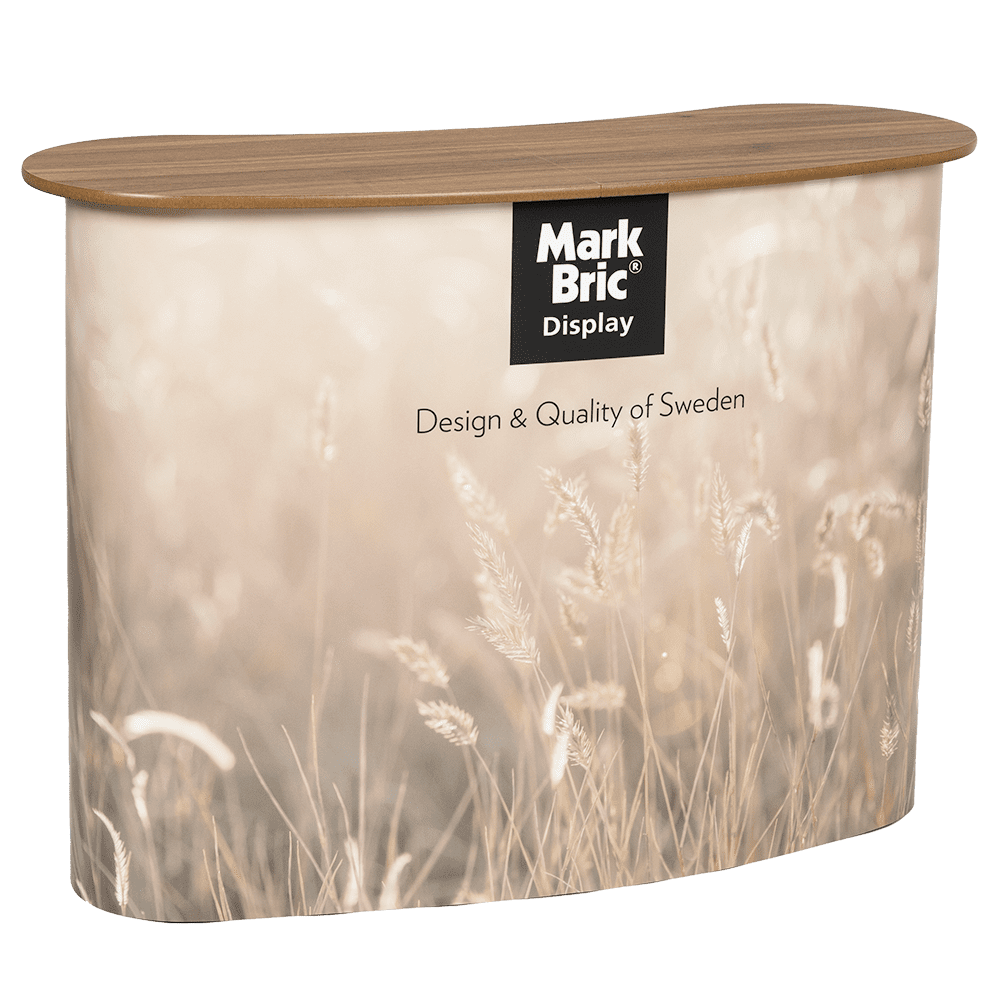 SnapUp® Reception counters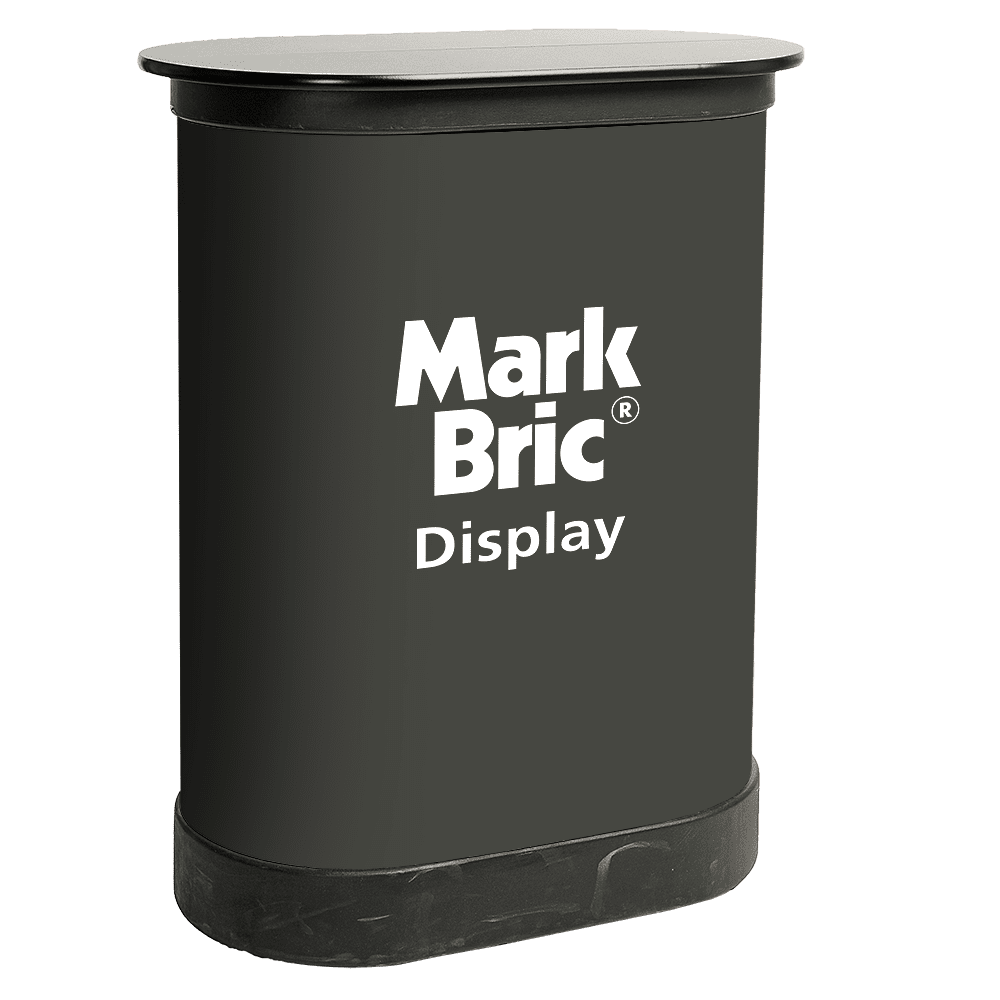 Case to Counter conversions