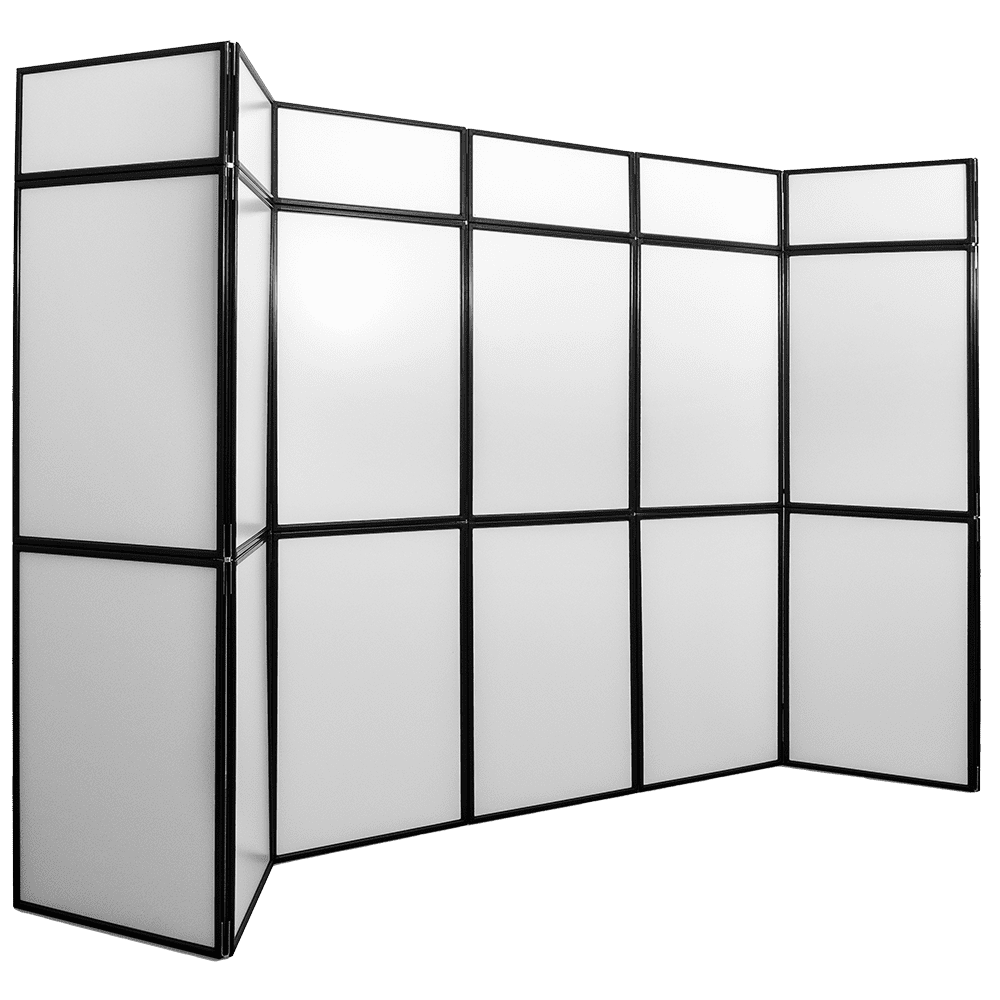 Flexiframe®
– EXHIBIT DISPLAYS FOR THE EVERYDAY USER
If you need a simple trade show display on a budget, Flexiframe is the answer. This modular, DIY-friendly system is easy-to-use, reliable, and attractive. It's suitable for seasoned exhibitors as well as those who have limited budget and limited experience on the trade show floor. Explore a large array of standard exhibit displays for the size and shape that's right for your brand.
Smart and simple
Tools-free assembly
Interchangeable graphic panels
Extremely well tested
Technical facts
Panels with thickness up to 5 mm can be used Many standard and special sizes available 16 standard colours, with custom colours available
Assembly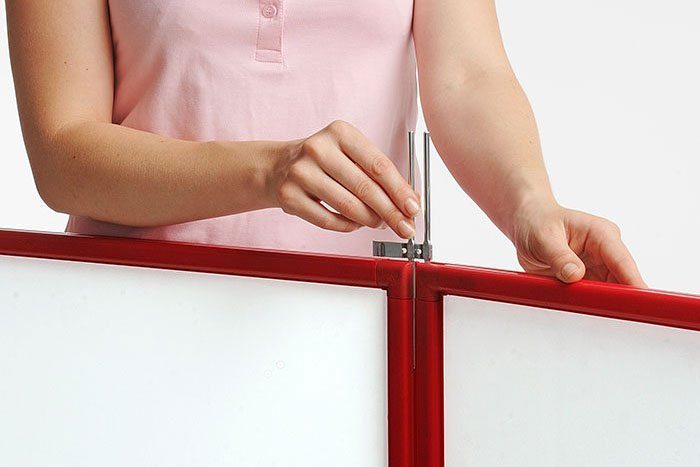 LinkUp™ model
Flexiframe LinkUp is comprised of individual frames. These are easily joined together, horizontally and vertically, with metal connectors.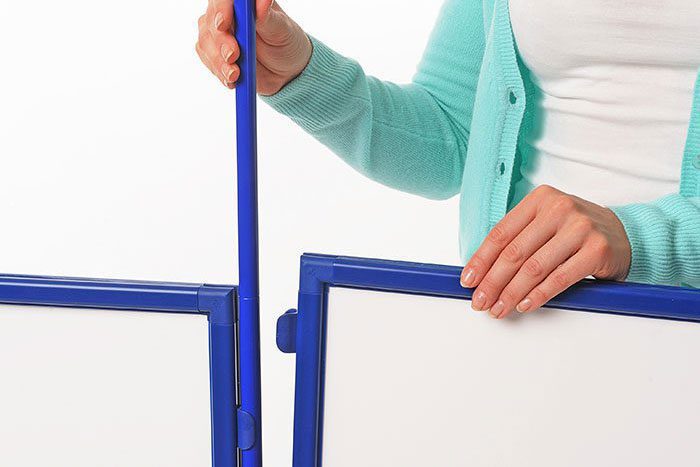 ShowUp™ model
Flexiframe ShowUp uses poles and clips to join the frames instead of metal connectors. Poles are available in blue or black.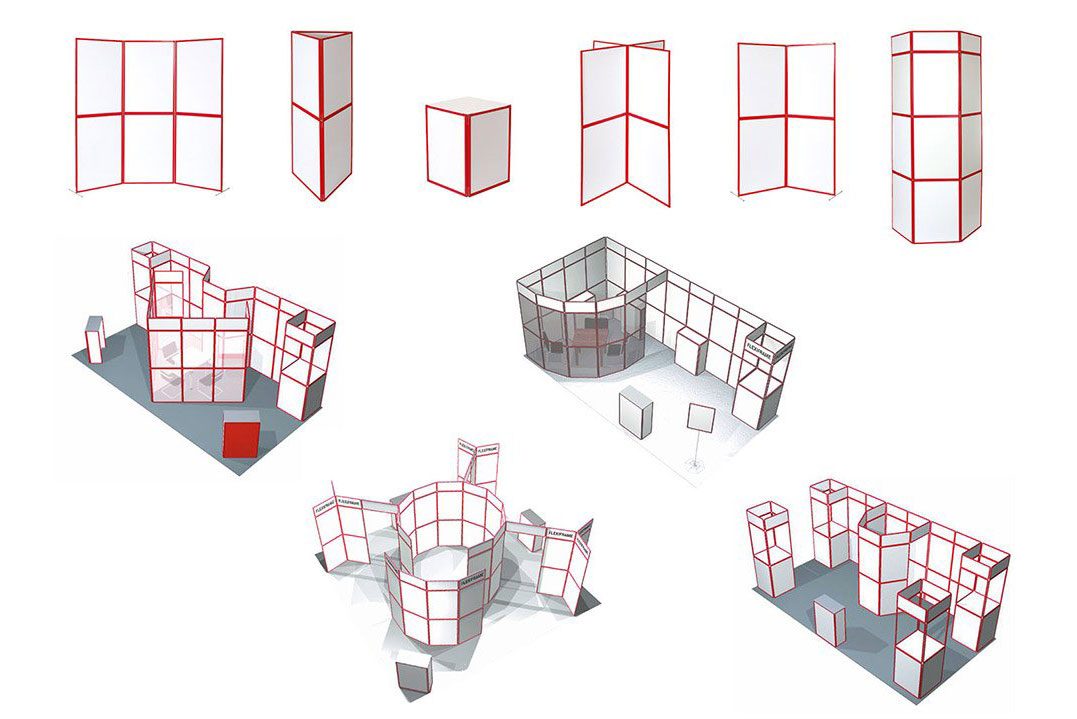 Many configurations and colours
Choose a standard exhibit module or build a complete trade show display.