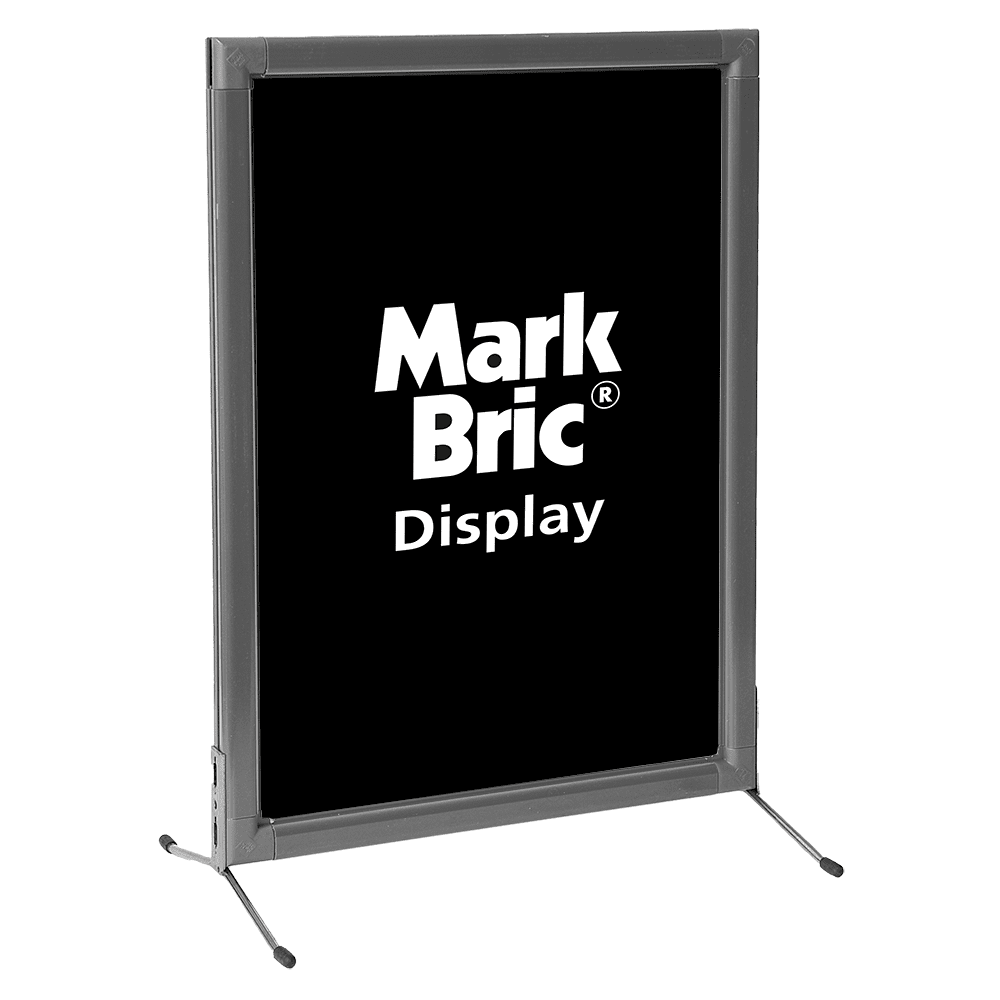 Flexiframe® Table & Floor stands
– ELEVATE YOUR SIGN FRAMES AND PRINTS.
Flexiframe floor and table stands keep pace with the versatility of Flexiframe sign holders. With options for multiple poster sizes and shapes, these stands make displaying promotional material easy. Simply mount your poster and increase your brand's visibility. These stands are ideal for entrances, hallways, and any strategic point in your business.

Easy framing
Wide range of sizes and colors
Messages in both directions
Provide direction with arrow frames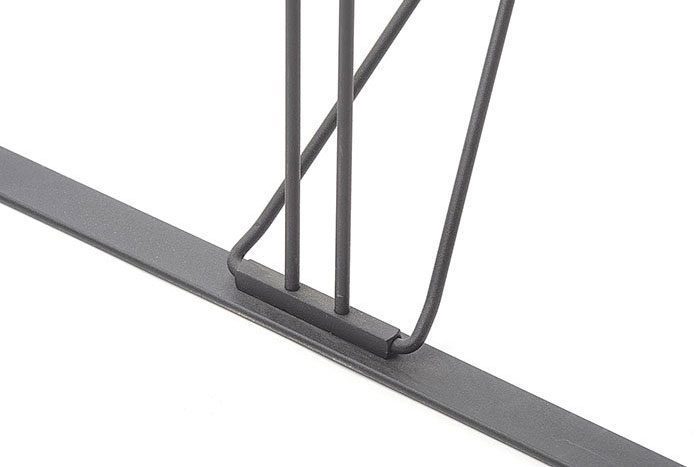 Premier quality
These elegant stands are produced with top quality materials and close attention to the smallest detail.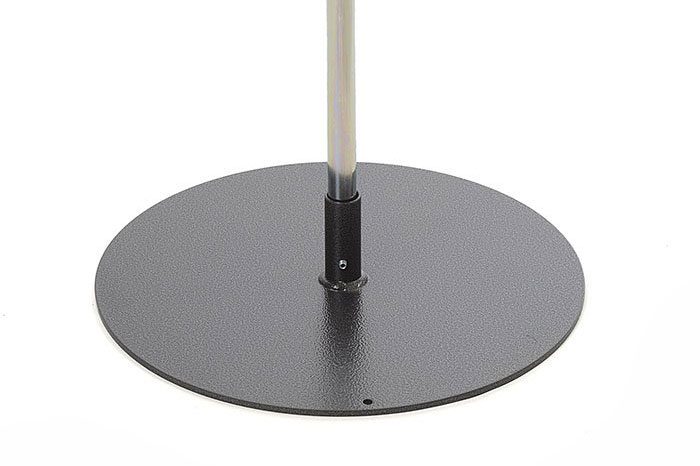 Extra stability
Use a floor stand with an extra heavy base for increased stability.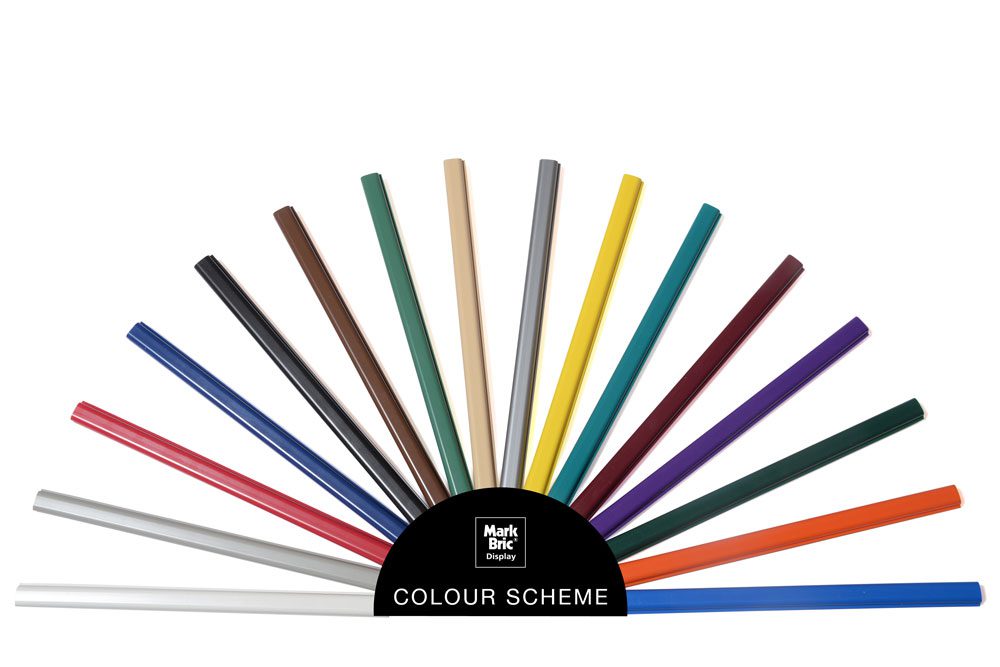 Color options
Choose from a large selection of attractive colours.