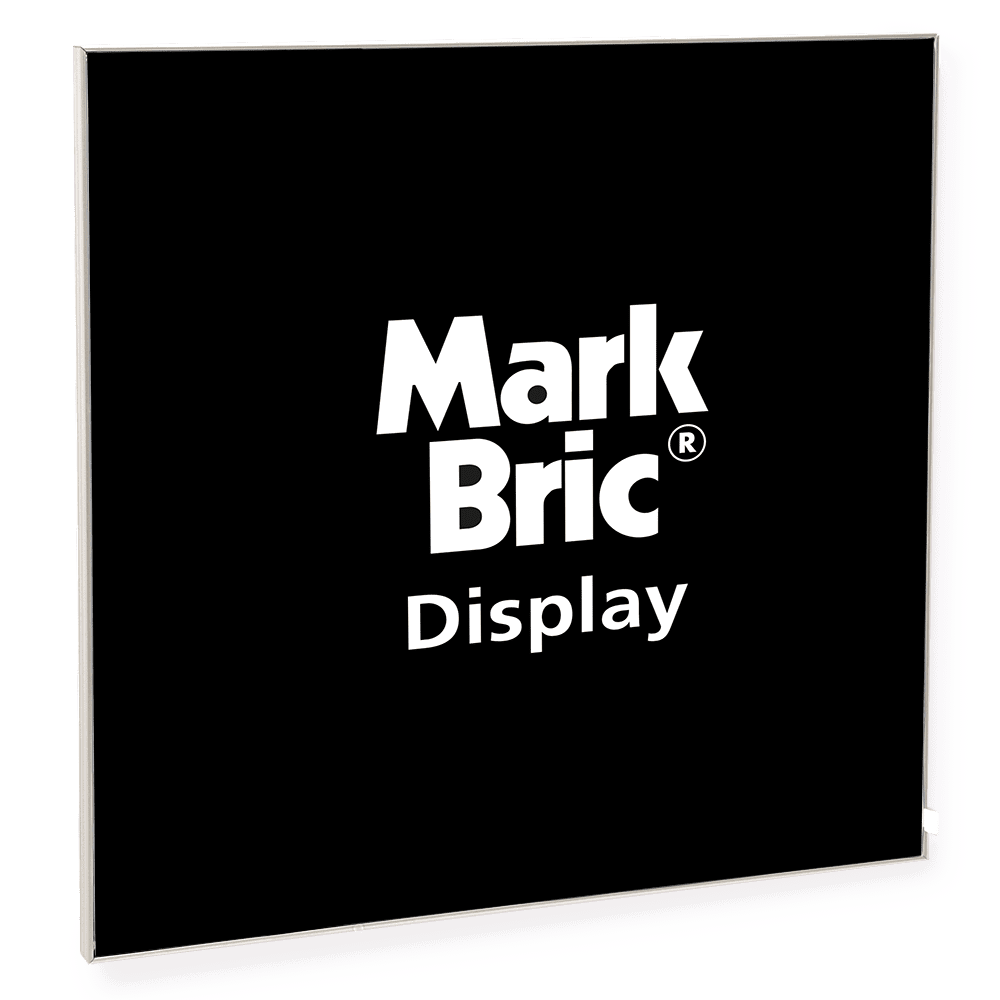 FABRIC WALL FRAMES
– IMPRESS WITH THE LUXURIOUS LOOK OF FABRIC.
Like art on a canvas, seamless fabric displays look sophisticated and alluring. The fabric wall mounted frames let you hang stunning, silicone-edged printed fabrics with a minimalist frame. They offer a refined alternative to traditional signs and posters and take wall frame displays to the next level.
Size Flexibility
Silicone-Edged Fabric
Seamless Gorgeous Graphics
Technical facts
20 mm wide profile
Single-side only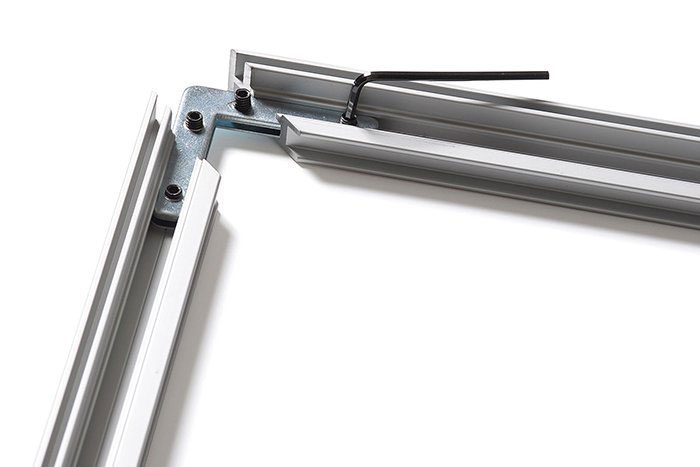 Durable Assembly
Since wall frames are normally for more permanent use, we recommend our economical screw solution to assemble the frame. This ensures the wall frames hold up to years of everyday use.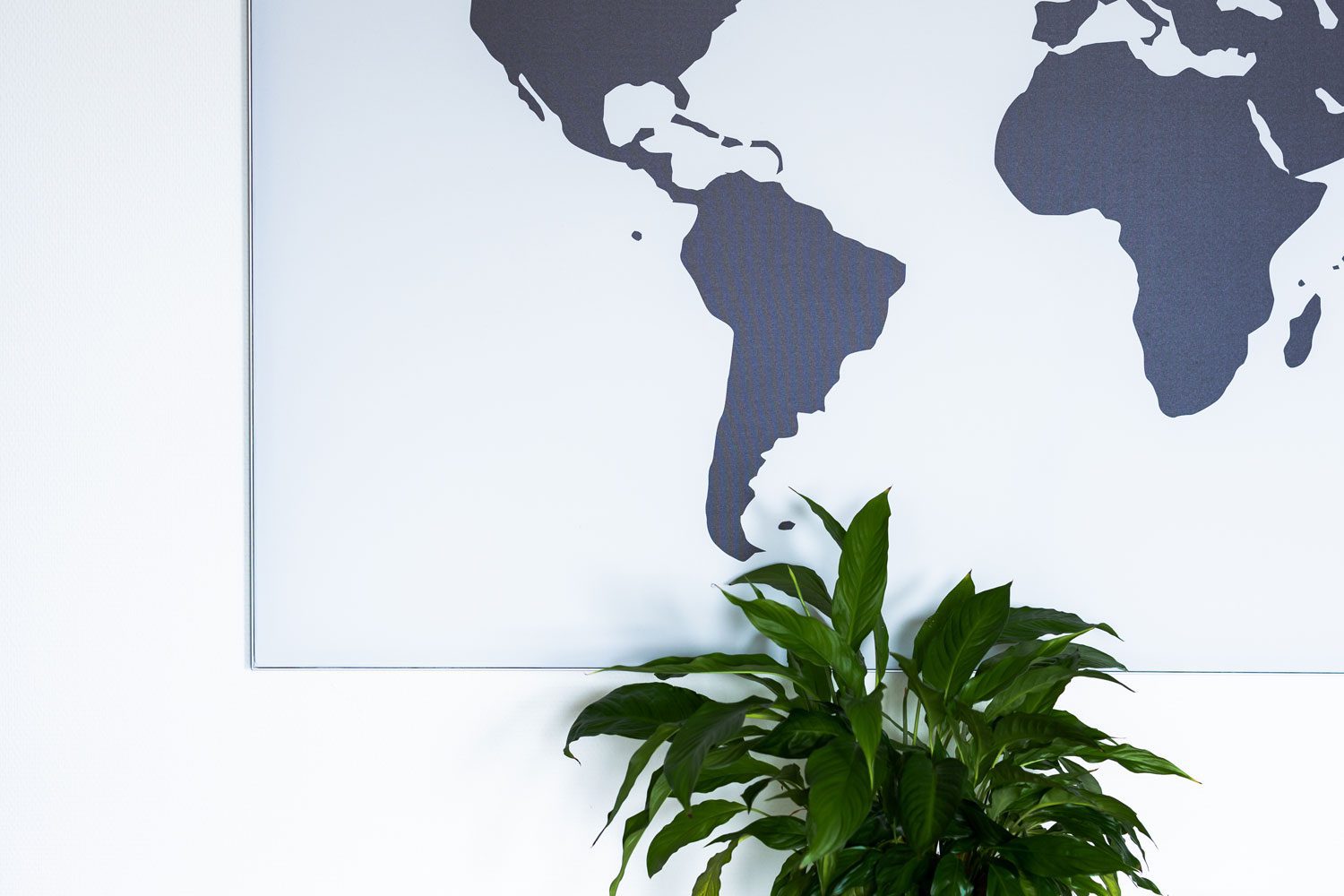 SLIMED FRAME
The slimed frame makes your massage in focus. Make the picture talk.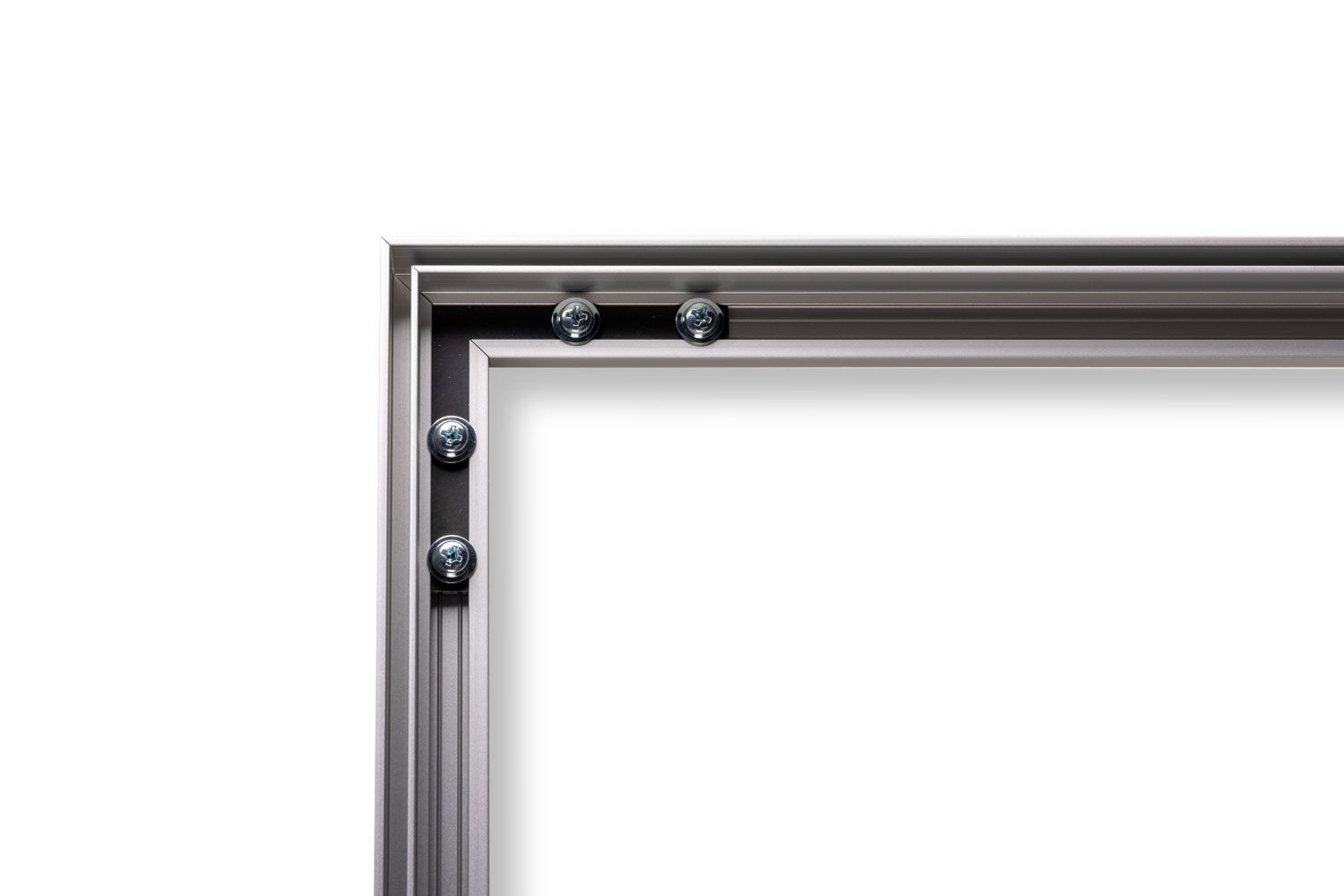 SHARP AND CLEAN CORNERS
With the L-shaped screw brackets, you get sharp and clean corners. This makes it easy to mount to the wall.




ENGINEERED FOR DURABILITY