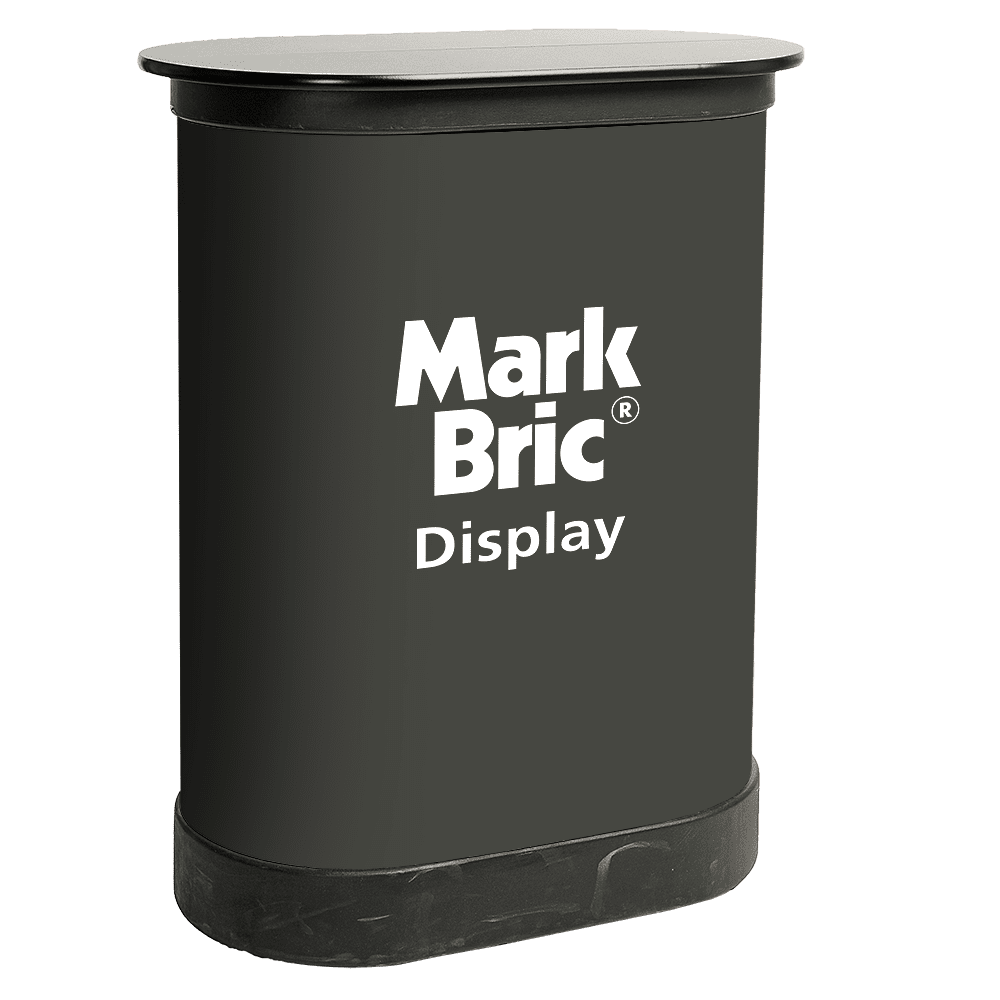 Case to Counter Conversions
– PORTABLE COUNTERs THAT PULL DOUBLE DUTY
Protect your display systems with our heavy-duty hard cases, then turn the case into part of your exhibit. Sleek wooden tops and beautiful, wrap-around graphics complete the conversion to trade show counter. Draw in your audience around a counter without adding extra travel bulk.
Many sizes and models available
Easy transport
Ideal for the complete kits
Technical facts
SnapUP
All-in-one Case, item 5053
Wooden table top for All-in-one case, item 5067
Multi-Compartment Case, item 5040
Wooden table top for Multi-Compartment Case, item 5216
Ripple
Large graphic tube/bag IS-5062
Counter conversion kit IS-9836
Hard case on wheels IS-5066
Table top for hard case incl. bag IS-5067
Assembly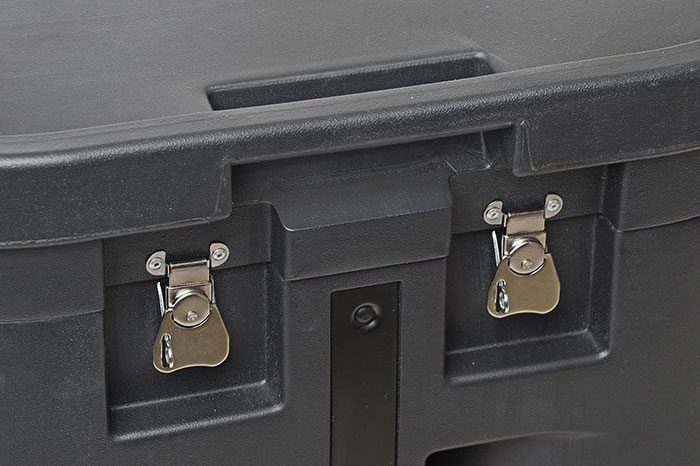 Secure locking mechanisms
These hard cases protect your displays from tampering as well as travel bumps.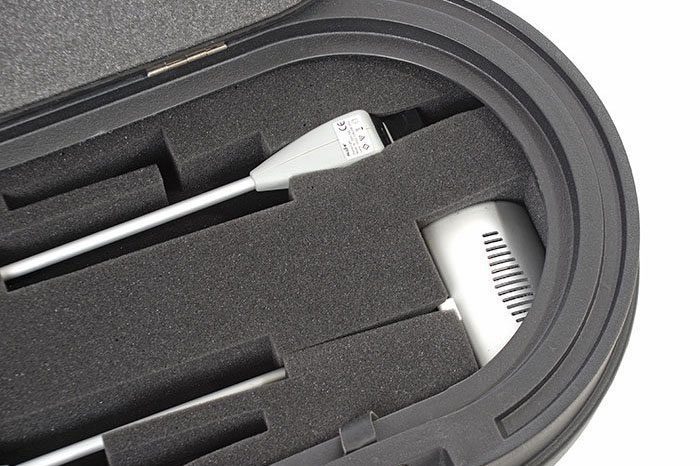 Storage for extra components
Some of these convertible cases include a special compartment for LED spotlights as well as your full display.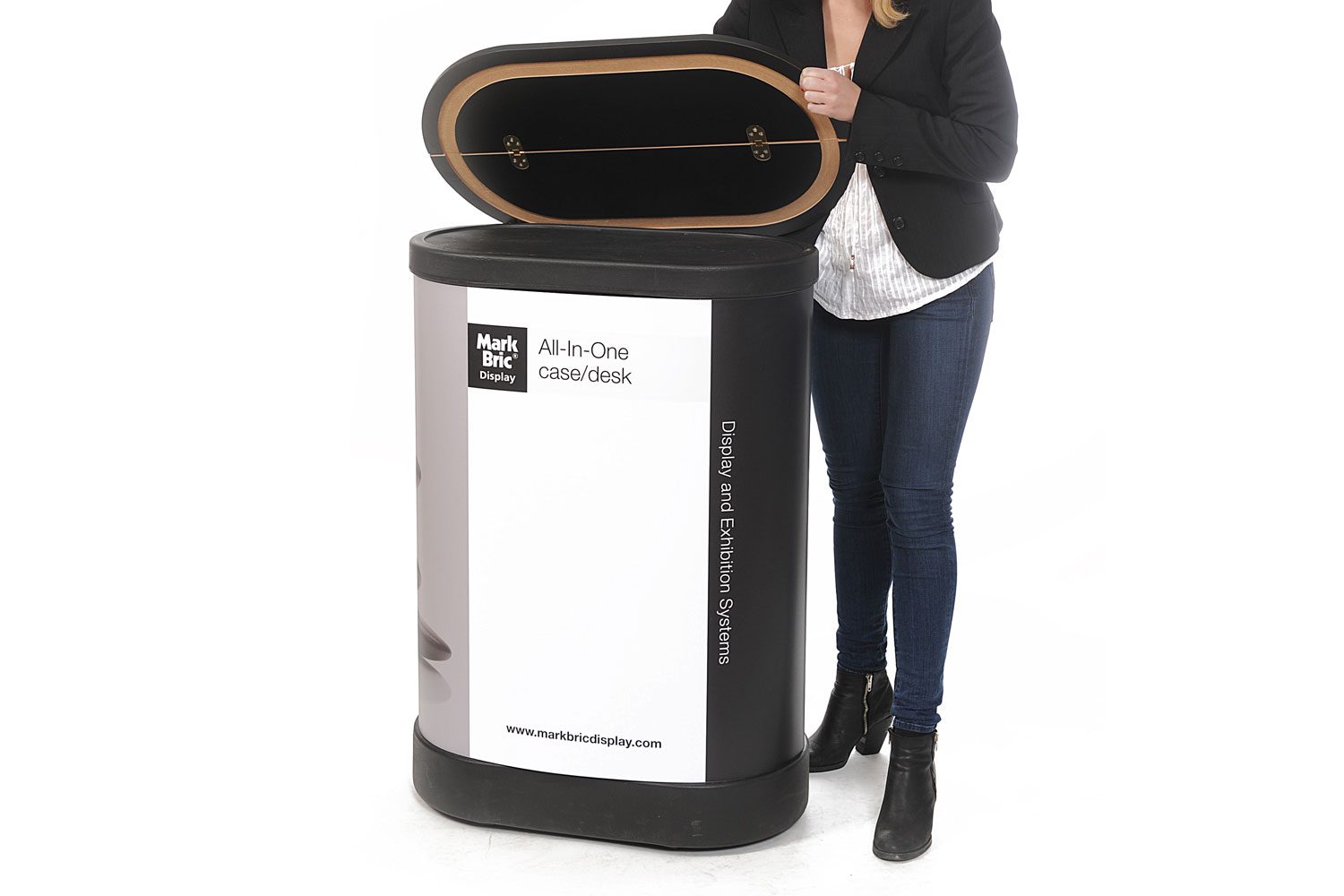 Tabletop
A foldable tabletop is added
Case to Counter Conversions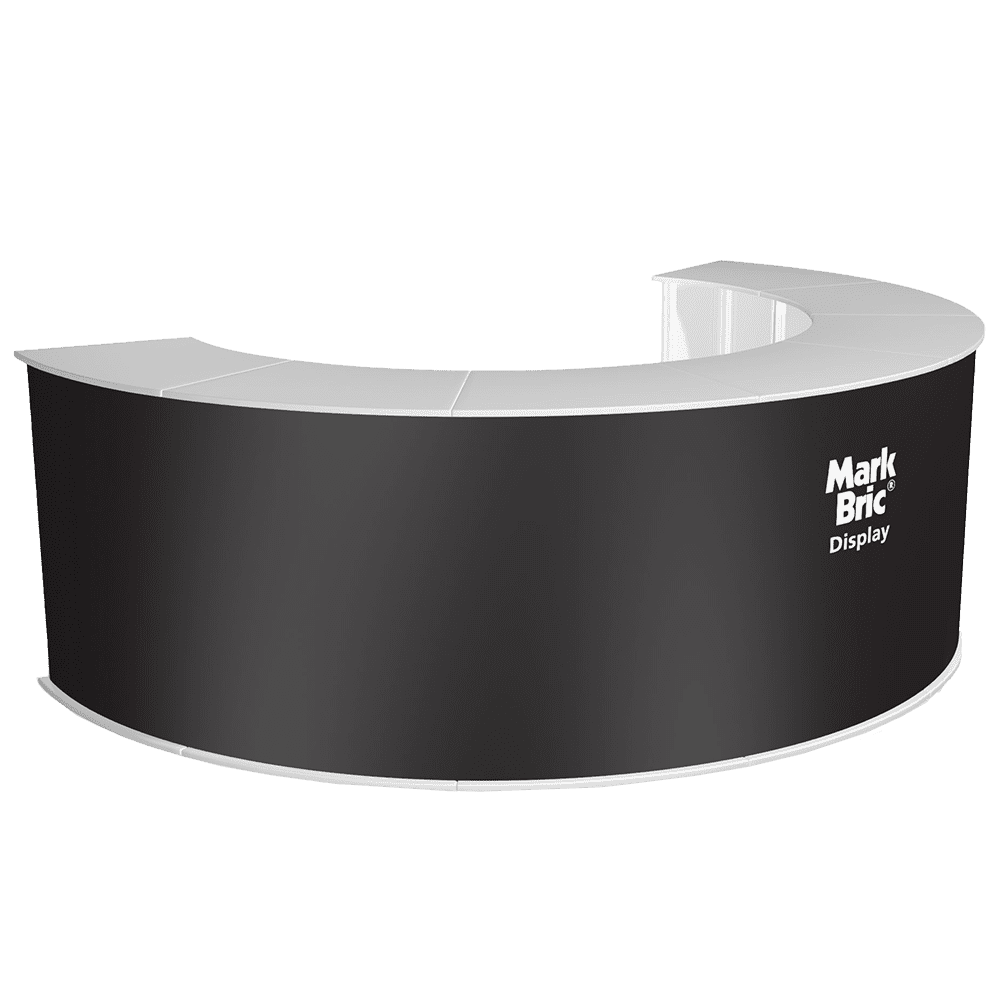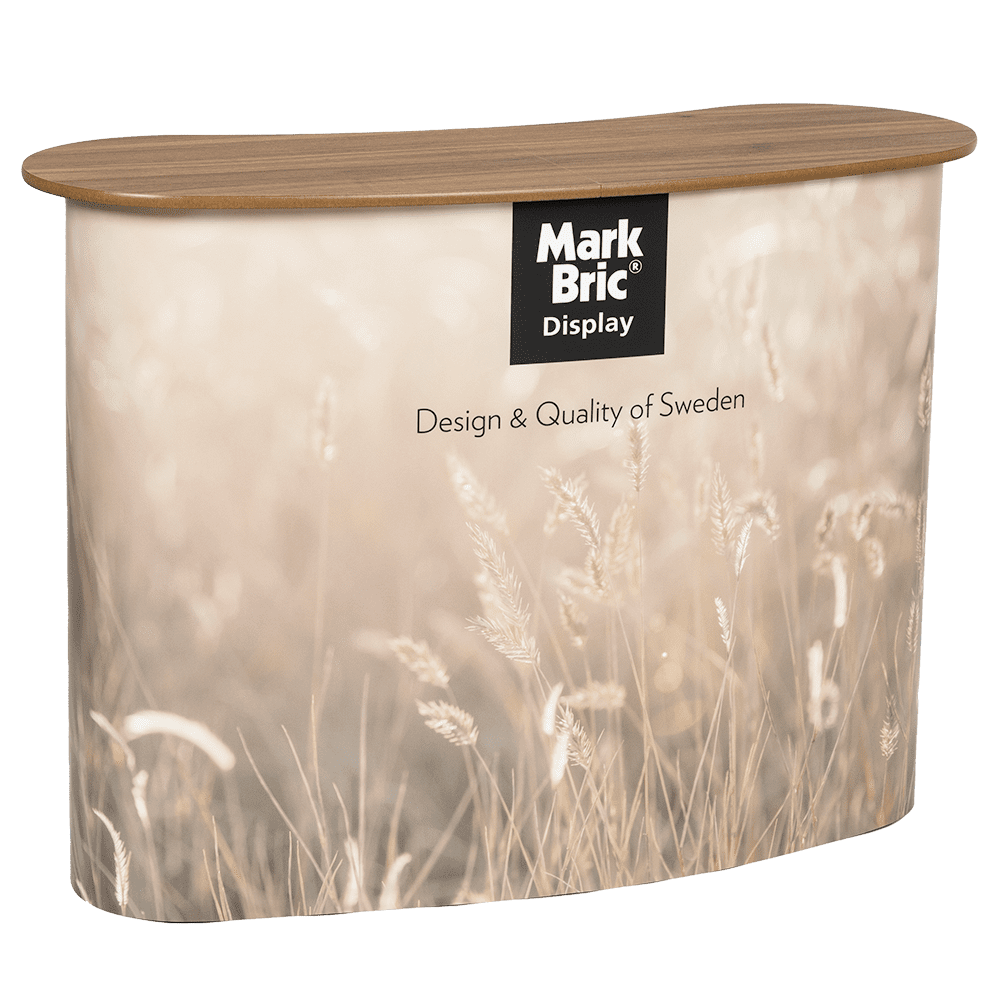 SnapUp® Reception counters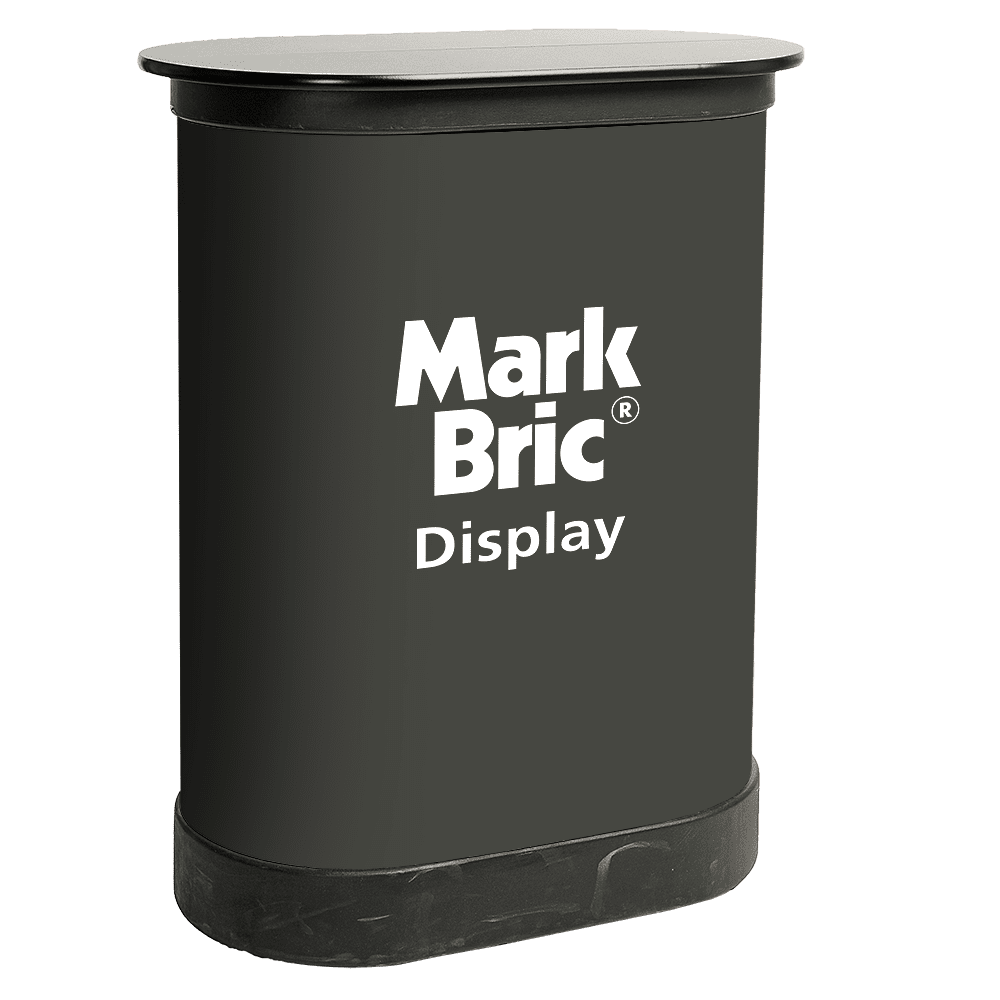 Case to Counter conversions