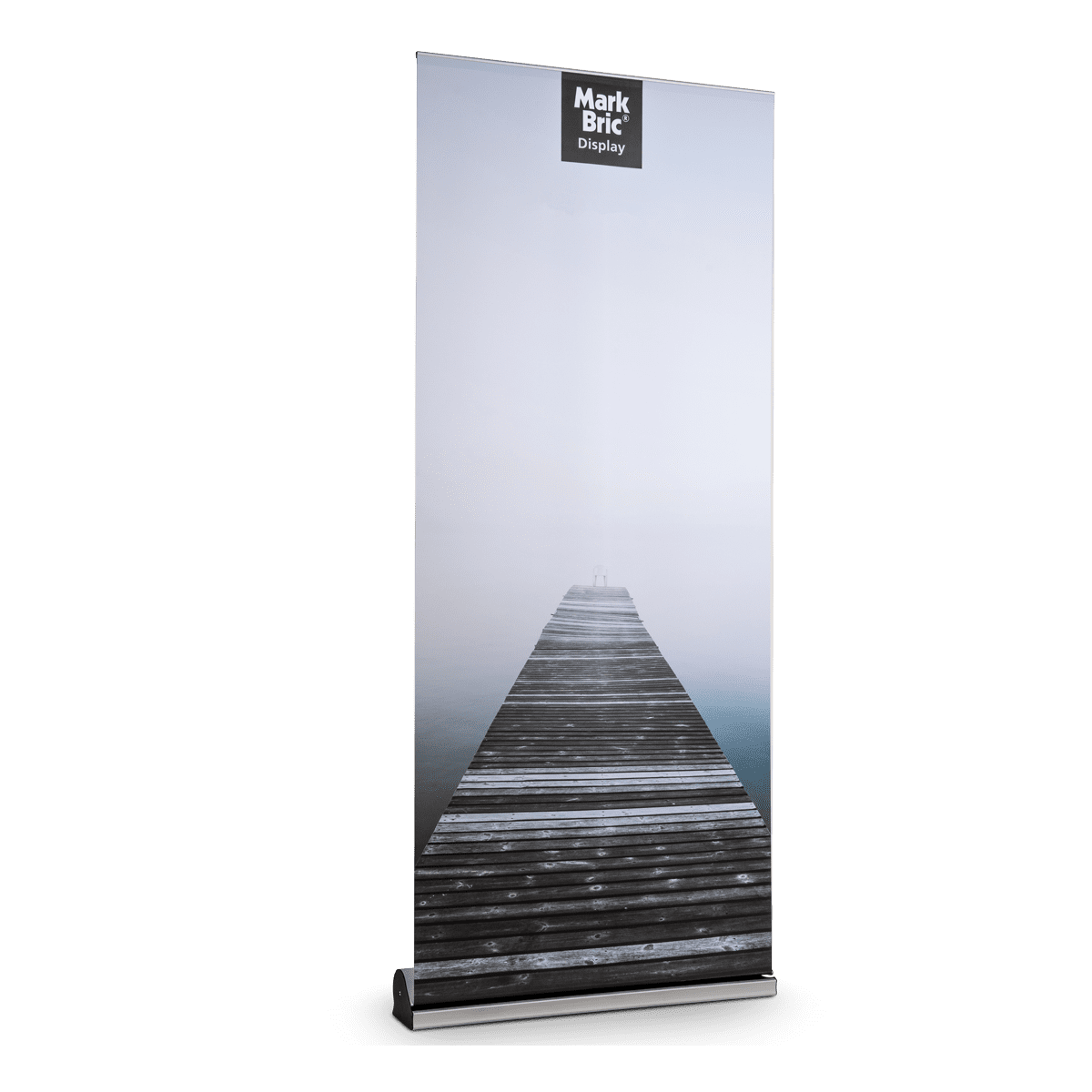 BannerUp® plus
– THE BANNER STAND WITH THE BEST POSSIBLE VALUE
BannerUp Plus takes just moments to assemble, so you create a big visual impact quickly. The aluminum body is extra thick to withstand careless treatment and tough daily use over many years, and the graphic banner is carefully protected in the metal cassette when not in use. We stand behind this retractable (roll up) banner stand with the best warranty in the industry—10 years, and no questions asked.
Top quality from top to bottom
Extreme durability
Market tested worldwide
Go even bigger with the Big Plus
Technical facts
Sizes
Width: 25, 60, 88, 100, 120, 150 and 240 cm
Heigth: Up to 3 m
Silver or black finish (Silver is available in all sizes. Black is only available in 88 cm.)
All cassettes delivered in a padded carrying bag
Heavy duty cassette in 1,8 mm aluminum
Spring mechanism is extremely rugged and built to last
Accepts all print media up to a thickness of 0,45 mm
Patents granted worldwide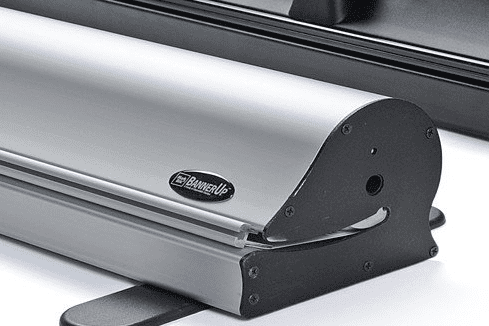 Outstanding design and finish
As the popularity of banner stands soars, cheap copycat models are everywhere. BannerUp's quality outlasts cheaper knock-offs by years.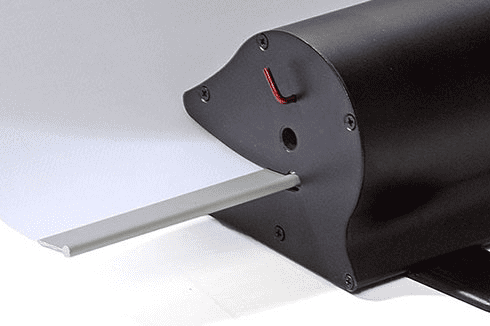 Quick change graphics
Our patented banner change system lets you replace graphics quickly. Keep the cassette and just swap the banner.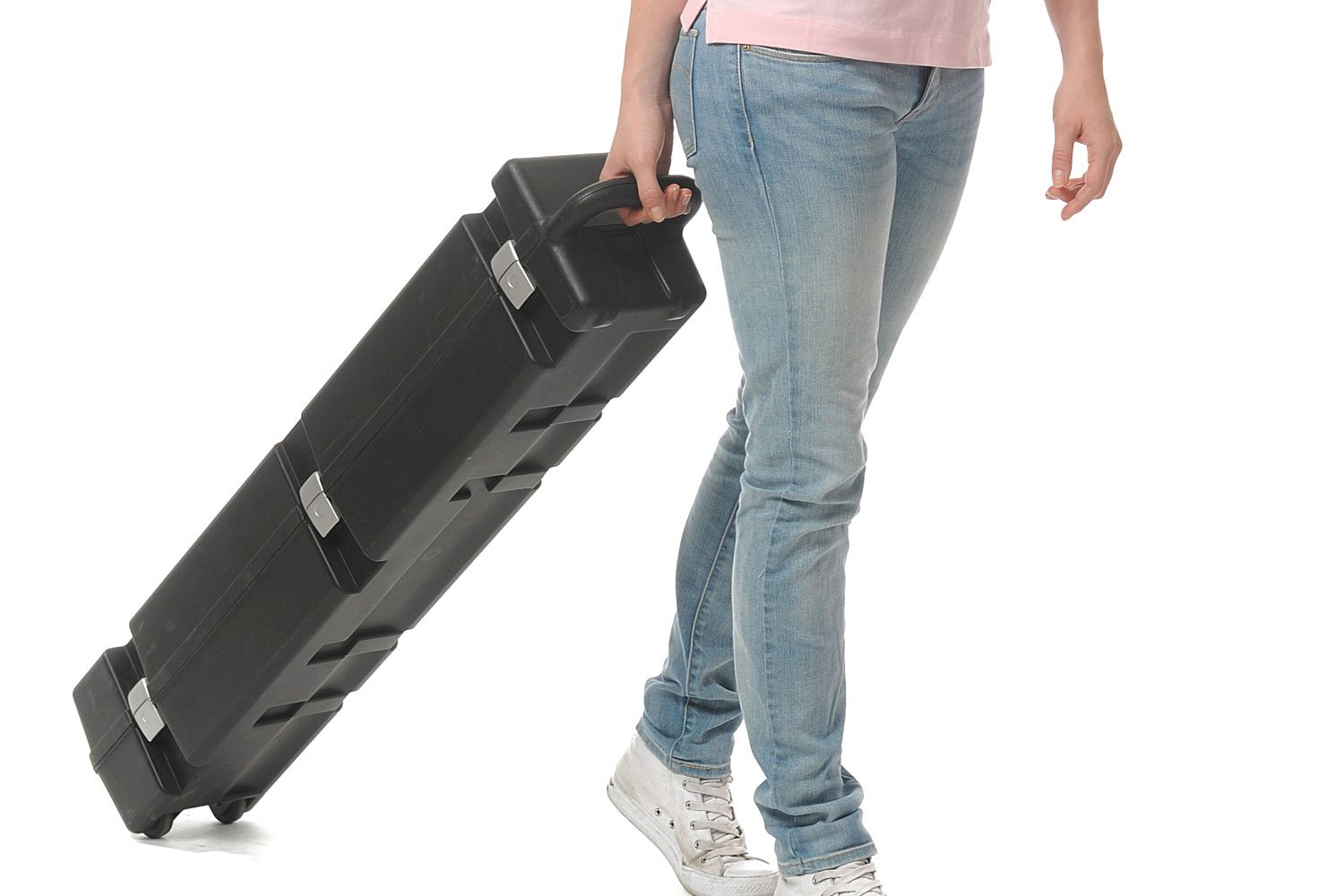 Flight Case
For our 88 cm wide model we also offer a hard case on wheels.



ENGINEERED FOR DURABILITY