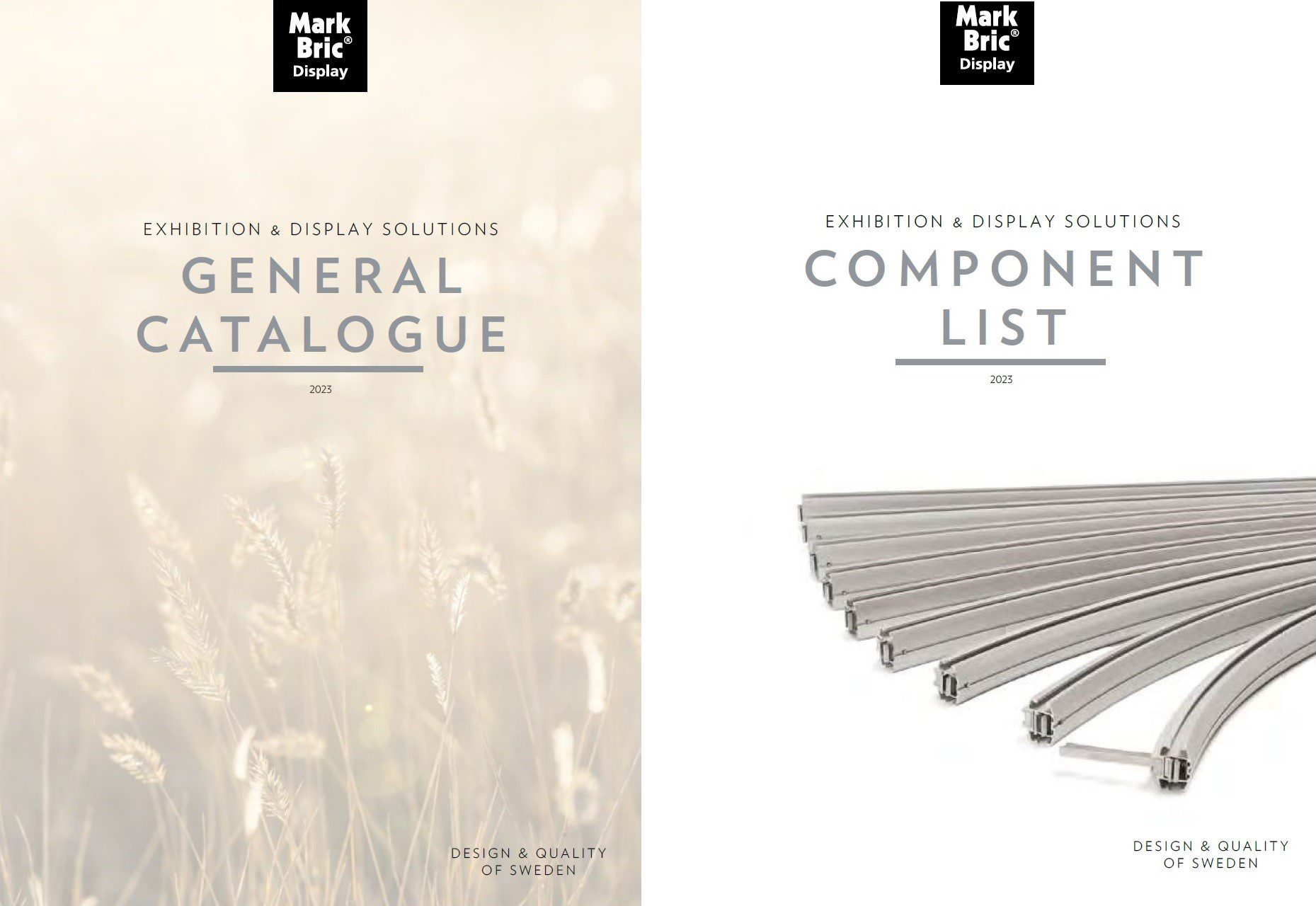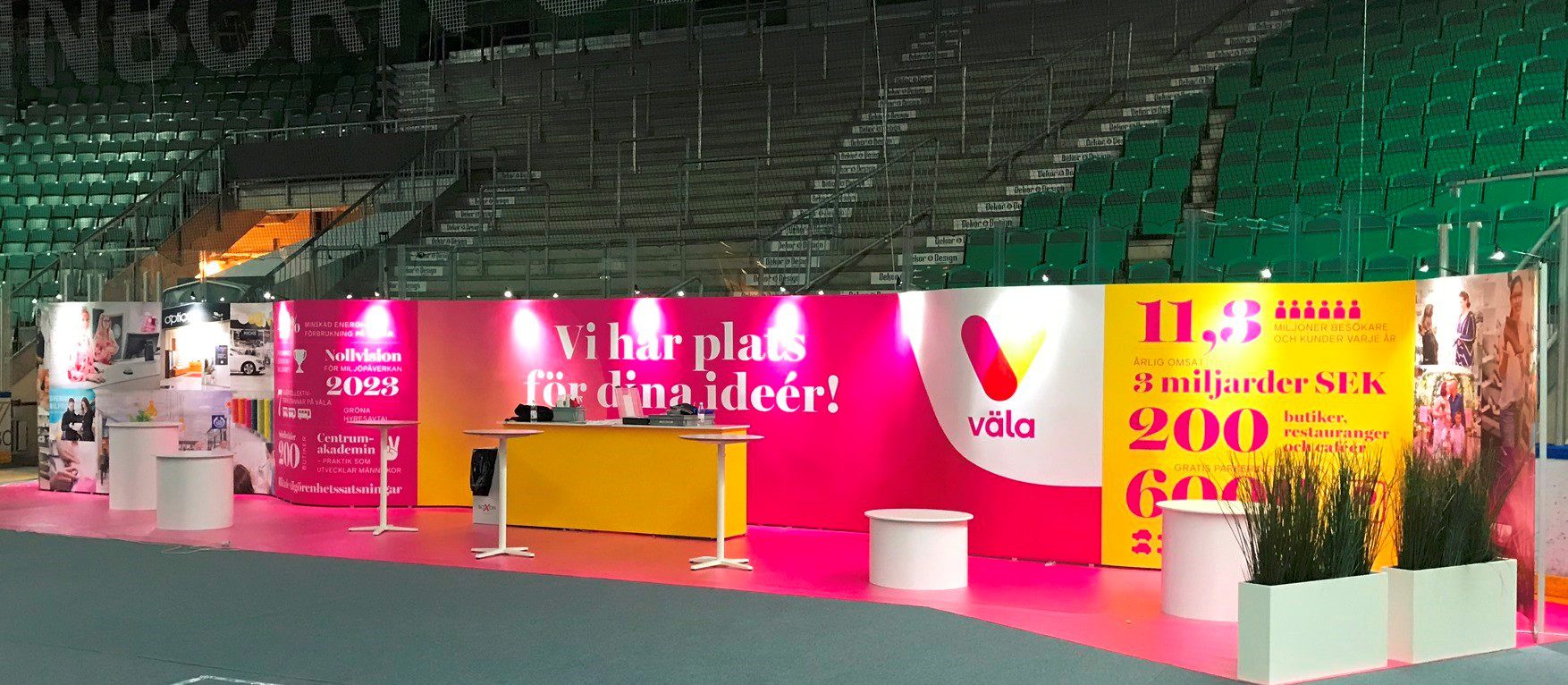 New 2023 Catalogues available now
Our brand new catalogues, full of all our great products, are now available to view online or to download.
Our General Catalogue is fully up to date and includes all of our top quality products from the original and versatile Flexiframe framing system, through SnapUp pop-ups and ISOframe Wave and Fabric, to the new and attractive LightUp light box.
The Component List is included inside the General Catalogue and here you can find all of the parts for ISOframe Custom, ISOframe Fabric, ISOframe Light Box and EGO.  Whether you wish to design a custom-made exhibition or get a spare part you will find it here.
For any questions or assistance please get in touch with us and we will be pleased to help you.